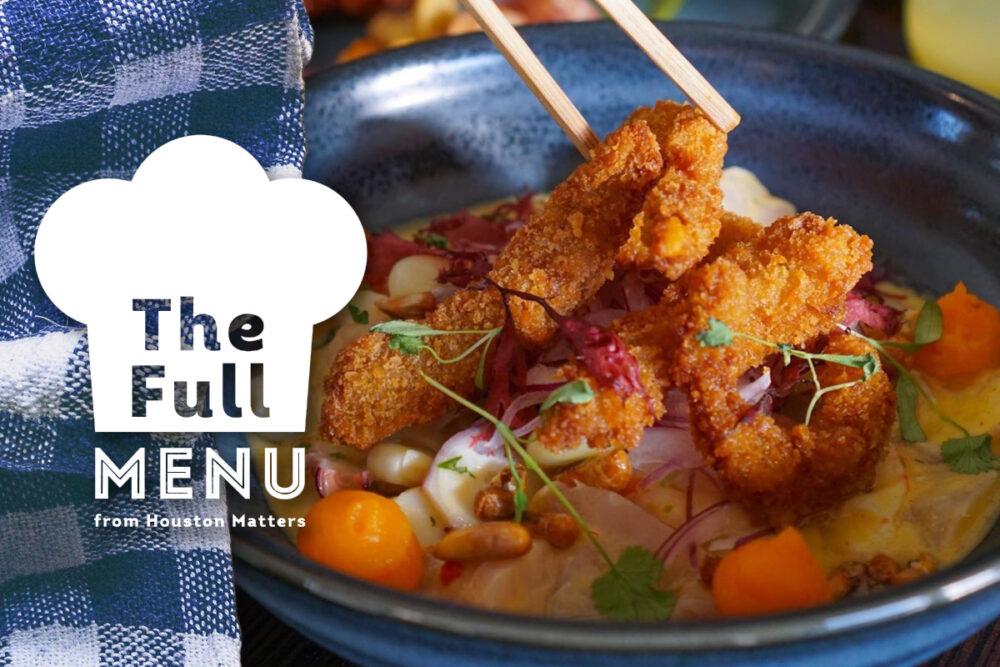 August is here, and, while that's bad news for Houstonians already fatigued by the opressive heat, it's great news for foodies.
That's because August is Houston Restaurant Weeks, the month-long charity dining event where local restaurants roll out special menus with special pricing. And proceeds benefit the Houston Food Bank.
In this month's installment of The Full Menu, our food writers preview what some restaurants are offering on those special menus and what dishes they're most excited to try.
MORE: Houston Restaurant Weeks celebrates 20 years
In the audio above, we hear from Eric Sandler of CultureMap Houston, Felice Sloan of the Swanky Maven lifestyle blog, and David Leftwich of Houston Food Finder.
HIGHLIGHTS FROM THIS CONVERSATION:
Felice Sloan: Felice made note of the opportunity to get a high-end meal for a little less money at Pappas Steakhouse Downtown where she recommended the Caesar salad, a steak (of course), and a slice of key lime pie.
She also recommended the burnt ends and the brisket enchiladas at Brett's BBQ Shop in Katy.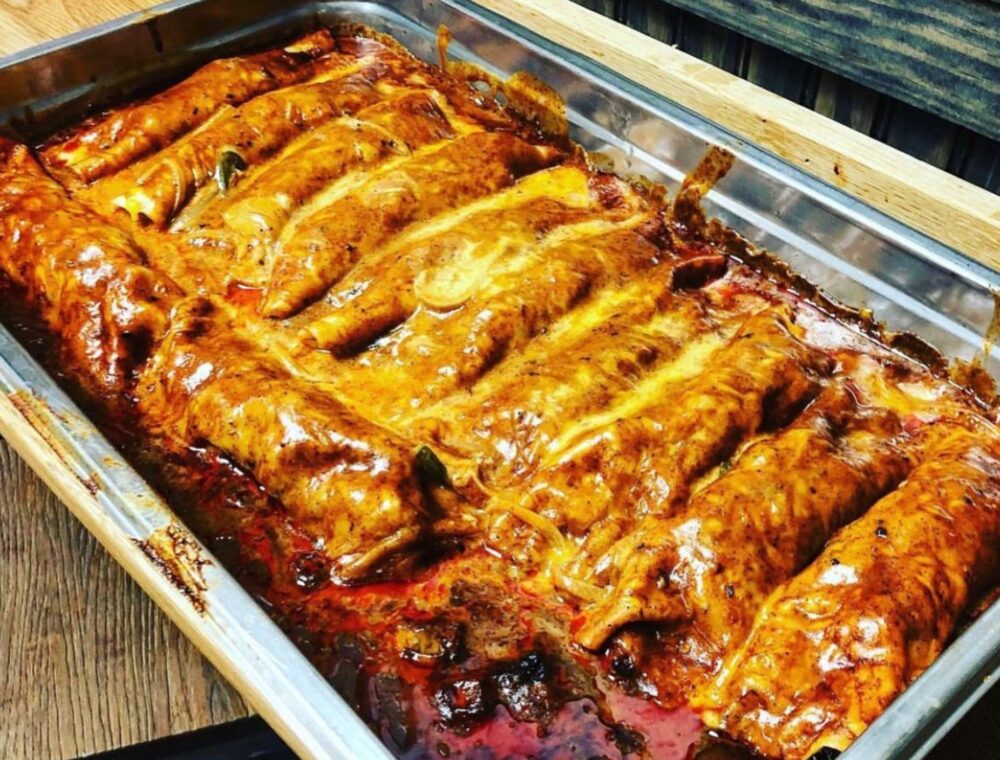 David Leftwich: David said HRW is a great opportunity to try a new restaurtant. Once such establishment he mentioned was Mimo and said their Italian-style hoagie is probably the best of its kind in Houston right now.
David also recommended the four-course HRW lunch menu at The Lymbar in midtown where you can choose from one of their empanadas, a salad, a taco or smaller lunch plate, and a dessert, such as their strawberry crumble.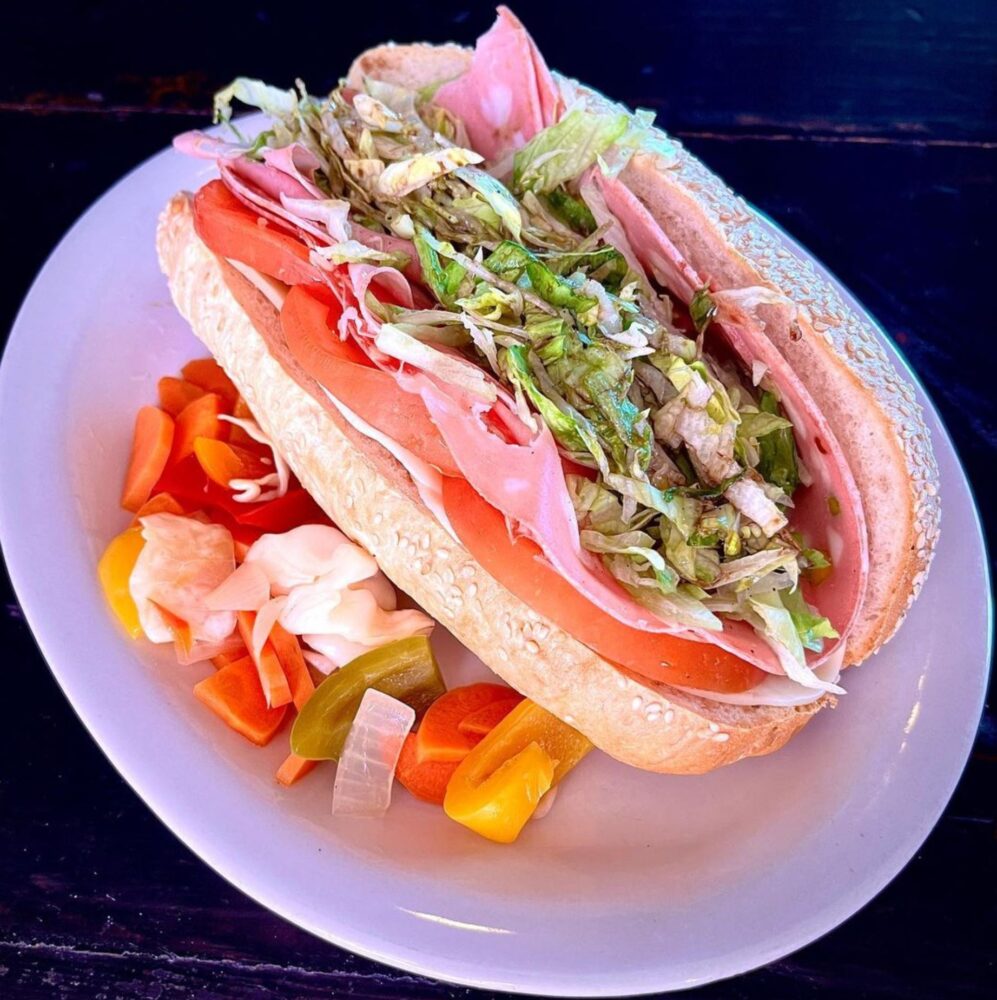 Eric Sandler: Eric brought attention to Hamsa, a Mediterranean restaurant in Rice Villiage, where he recommends the lamb hummus and also the falafel, one of the best in the city, he said.
Eric also recommended the "Nine Napkin Burger" at Brett's.
Plus, he talked about the Peruvian-Japanese fusion restuarant Pacha Nikkei in west Houston where he mentioned the ceviche, the lomo saltado (stir-fried beef tenderloin), and churros for dessert.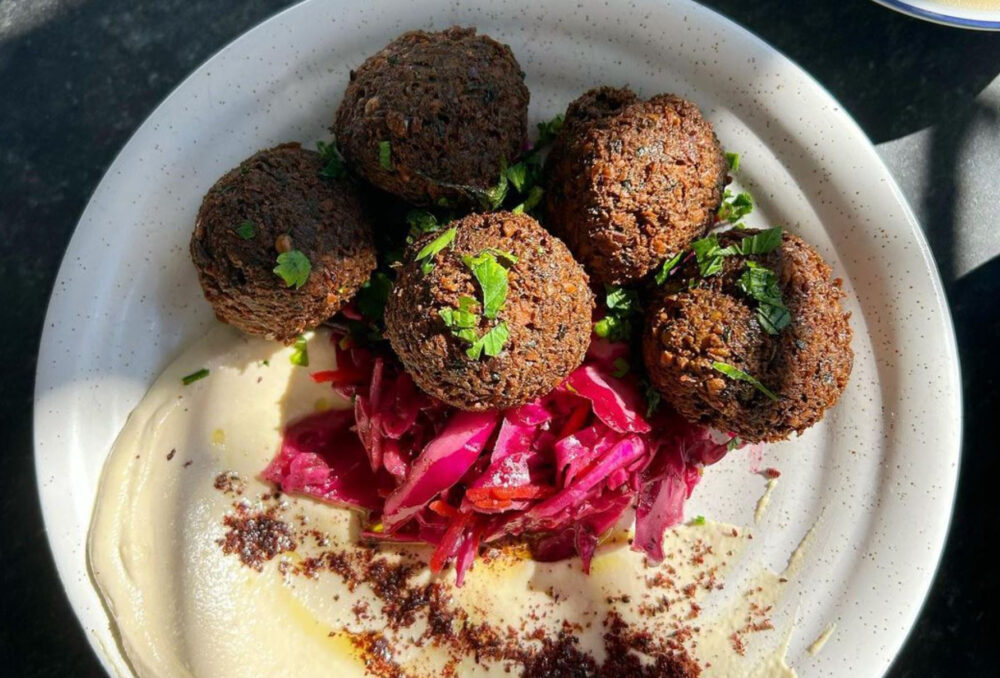 HRW Menus for Establishments Mentioned in this Edition:
Pappas Steakhouse (Downtown)
Mimo
Hamsa
Brett's BBQ Shop
Pacha Nikkei
The Lymbar
Roost
Coltivare
Davis Street
B&B Butchers
The Annie Café
Lucille's