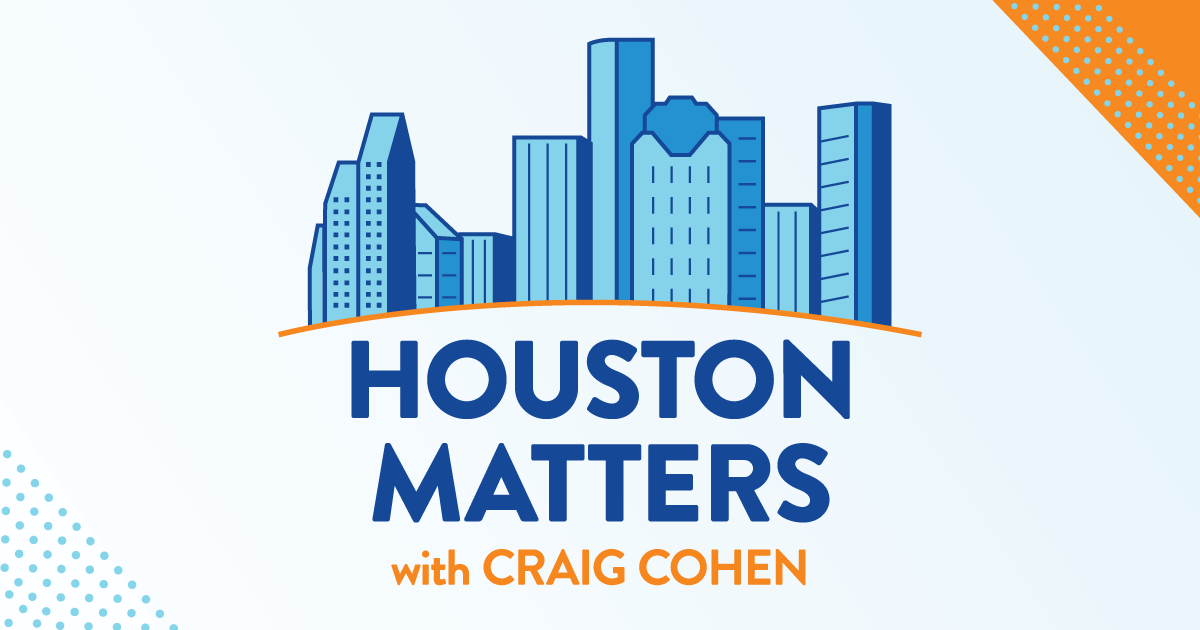 On Tuesday's show: Political analyst Mark Jones of Rice University walks us through the findings of a survey about issues facing the city of Houston.
Also this hour: News 88.7's Dominic Anthony Walsh joins us for a mid-year check-in on the major developments so far in 2023 in the world of education.
Then, it's time again for Houston Restaurant Weeks, the annual effort by many local restaurants to encourage you to dine out and raise money for the Houston Food Bank. In this month's installment of The Full Menu, local food writers share the details and their recommendations for some menus to check out.
And we learn about the challenges of speaking in iambic pentameter while at least slightly buzzed as we go behind the scenes of Drunk Shakespeare.