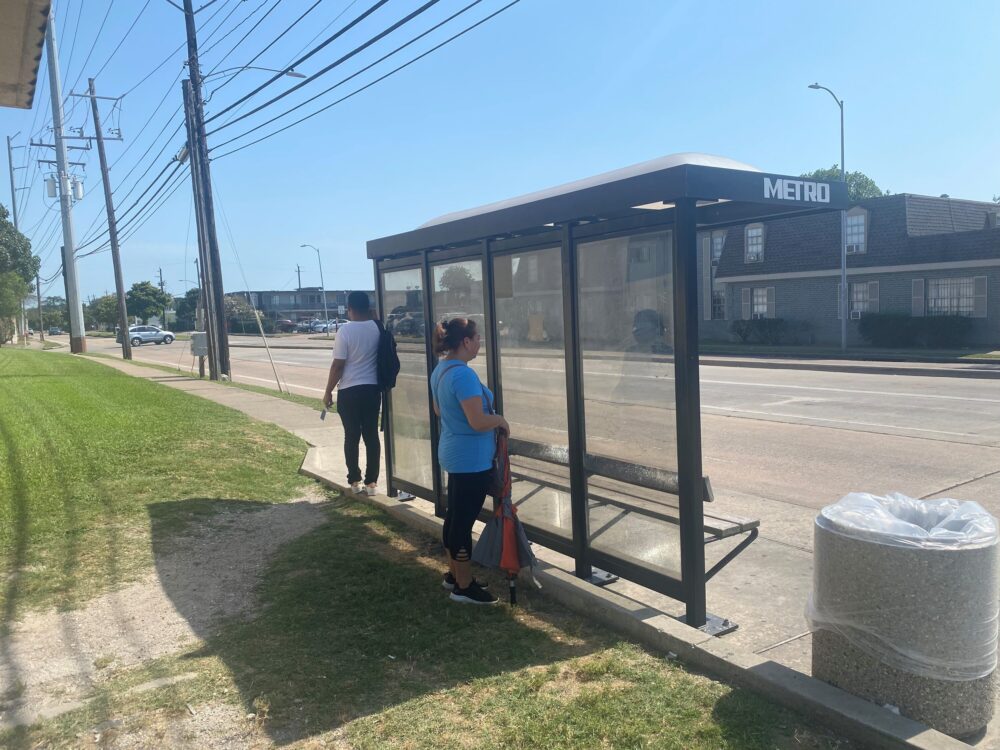 This past January, we caught up with some of our Houston Public Media reporters about stories they were following and anticipating developments on in 2023.
Now that we're partway through the year, we check back in with those reporters for a status update on the goings-on in Houston.
In the audio above, you can hear health reporter Sara Willa Ernst and environment reporter Katie Watkins talk about their individual beats and stories they are working on together where health and the environment intersect in Houston.
Among the stories they've been following and reporting on:
Sara and Katie are continuing to collaborate on a project looking into the impact of extreme heat on METRO riders. They'd like to hear what you experience related to the heat and what solutions you'd like to see implemented. E-mail them at: swernst@houstonpublicmedia.org