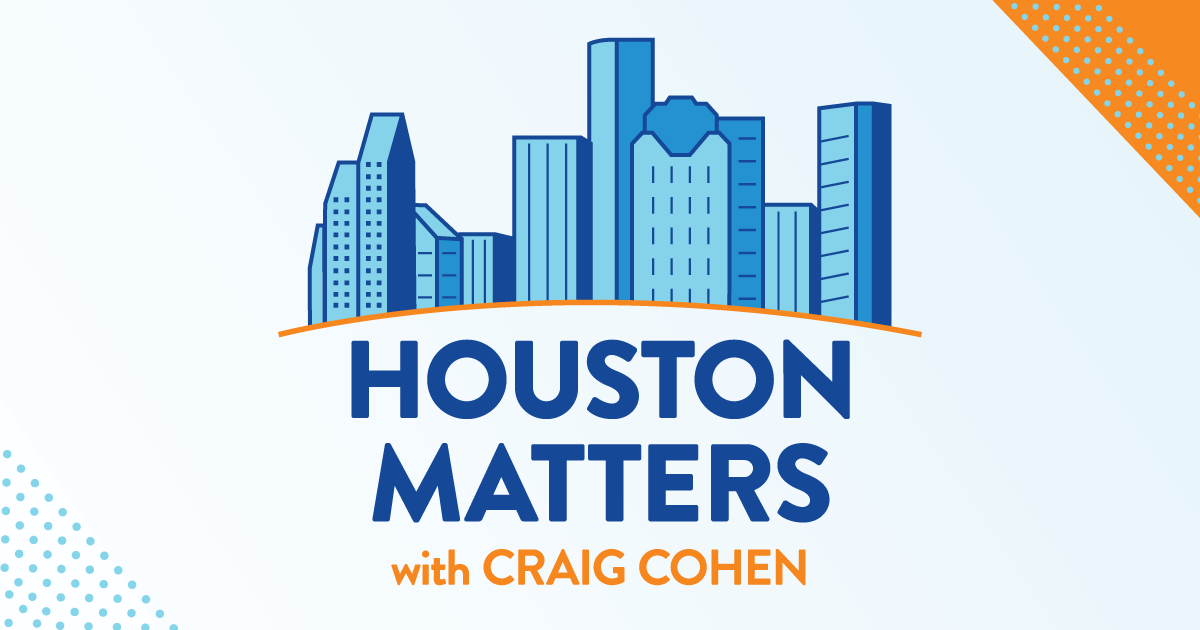 On Monday's show: The Houston Police Department has released its report on the Astroworld concert tragedy in 2021 that left ten people dead. News 88.7's Lucio Vasquez walks us through what's in the 1,266-page report.
Also this hour: We dig further into the troubles facing Texas A&M amid the revelation reported this week in the Texas Tribune that a professor was suspended for two weeks this spring under apparent political pressure after making an unspecified comment in a guest lecture that may have been about the Lt. Governor. The Texas A&M Faculty Senate wants the school's chancellor to answer questions about the move. What does this and another recent academic scandal do to the reputation of A&M?
Then, News 88.7's Sara Willa Ernst and Katie Watkins join us to catch us up on developments so far this year in health care and the environment in the Houston area and to tell us about a project they're collaborating on.
And, on the eve of the Major League Baseball trade deadline, we discuss what moves the Astros have made or might make as they try to overtake the Texas Rangers in the American League West.