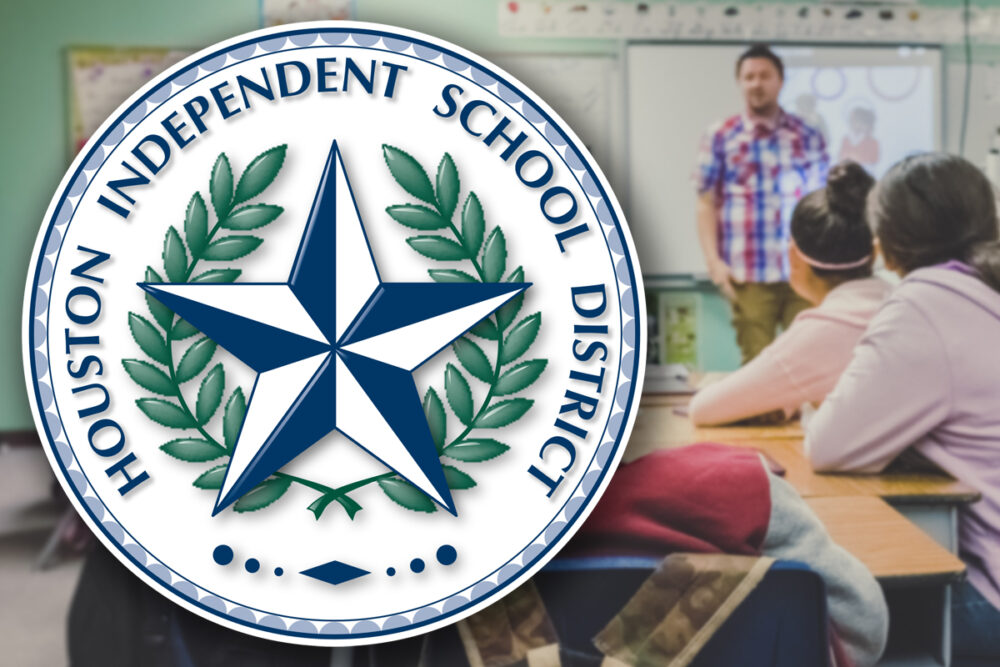 We've been hearing a lot lately about the changes underway at Houston ISD prompted by Mike Miles, its new state-appointed superintendent. Miles has made administrative cuts, reassigned principals, repurposed school libraries, and we've learned teachers in coming years will be paid primarily based on test scores.
And, starting in August, at least a third of HISD campuses will also begin employing a new curriculum built on what's being billed as the "science of reading." The district will follow a developing trend in public education toward more phonics-based instruction.
The curriculum comes from a New York-based company called Amplify, and the 85 schools participating in Miles' New Education System will use it. This was already in motion when Miles took over. It had been used in a pilot program in six district schools last year, and the plan was already in place to expand it to 64 or more schools this coming year.
In the audio above, Alexandra Walsh, chief product officer for Amplify, tells Houston Matters producer Joshua Zinn how the curriculum itself works.
Then, Houston Matters host Craig Cohen discusses the change with Dr. Duncan Klussmann. He's the former superintendent of Spring Branch ISD and a clinical assistant professor in the Department of Education Leadership and Policy Studies at the University of Houston.