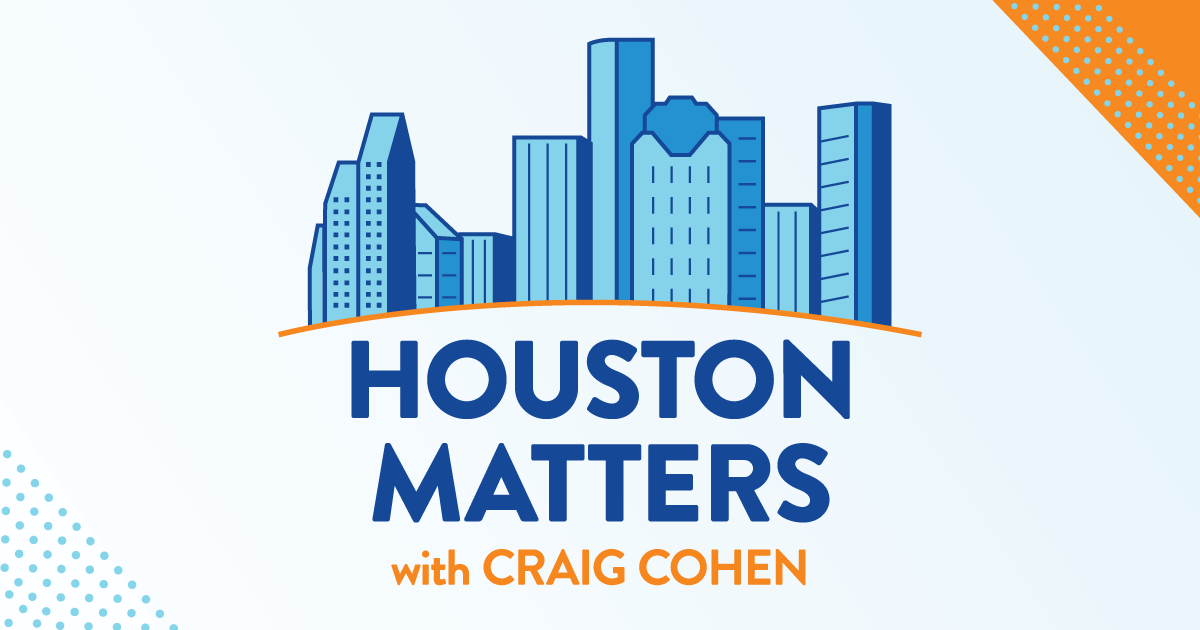 On Friday's show: A jury this week ruled in favor of SLB, the Houston-based company formerly known as Schlumberger, in a sexual harassment lawsuit brought by a former employee. Houston Chronicle energy reporter Amanda Drane has been following this lawsuit and joins us to explain the case and the ruling.
Also this hour: Houston ISD is preparing for a lot of changes under its new state-appointed superintendent. Among them: at least a third of campuses will use a new curriculum built on what's being billed as the "science of reading." They'll follow a developing trend in public education toward more phonics-based instruction. We learn more about the curriculum, which was already piloted and ready for expansion before the state took over.
Then, Pasadena ISD resumes free meals for students next school year while the folks behind what some thought was a cracked rollercoaster in Galveston say, "It's fixed, trust us!" Our panel of non-experts discusses those stories in The Good, The Bad, and The Ugly of the week.
And a new season is officially underway at Stages Houston, following Thursday's opening night performance of Always...Patsy Cline. The musical tells the true story of the famed singer's friendship with Houstonian Louise Seger. It's a production that first premiered at Stages 35 years ago, and it kicks off Kenn McLaughlin's final season as artistic director. It's his 25th season on the job. McLaughlin joins us to talk about the production and about his quarter century serving as artistic director.