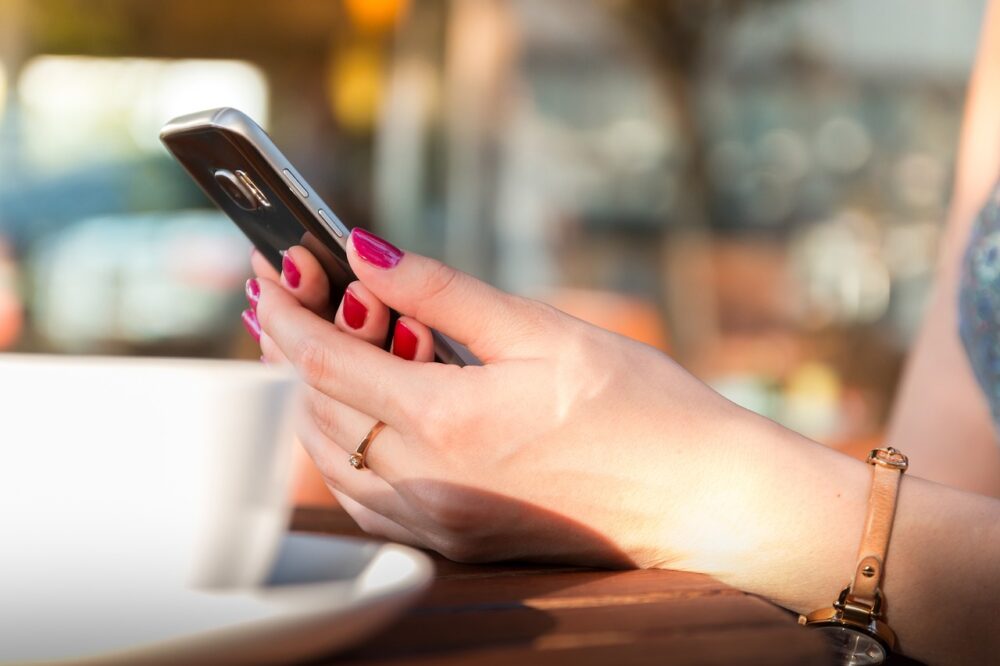 Application permissions, cameras, microphones, scanned payments — there's so much of day-to-day life in Houston already built on digital information about us. Now, companies are beginning to collect personal data for generative AI use.
Last month, the European Union Agency for Cybersecurity focused its Annual Privacy Forum on the challenges raised by the fast-developing world of generative AI.
How much of our personal data is out there? Have we already given it all away? And what can we — or should we — claw back?
In the audio above, we ask those questions of Chris Bronk, a cybersecurity expert and associate professor at the Hobby School of Public Affairs at the University of Houston, and Lucas Logan, an associate professor of communication studies at the University of Houston-Downtown.