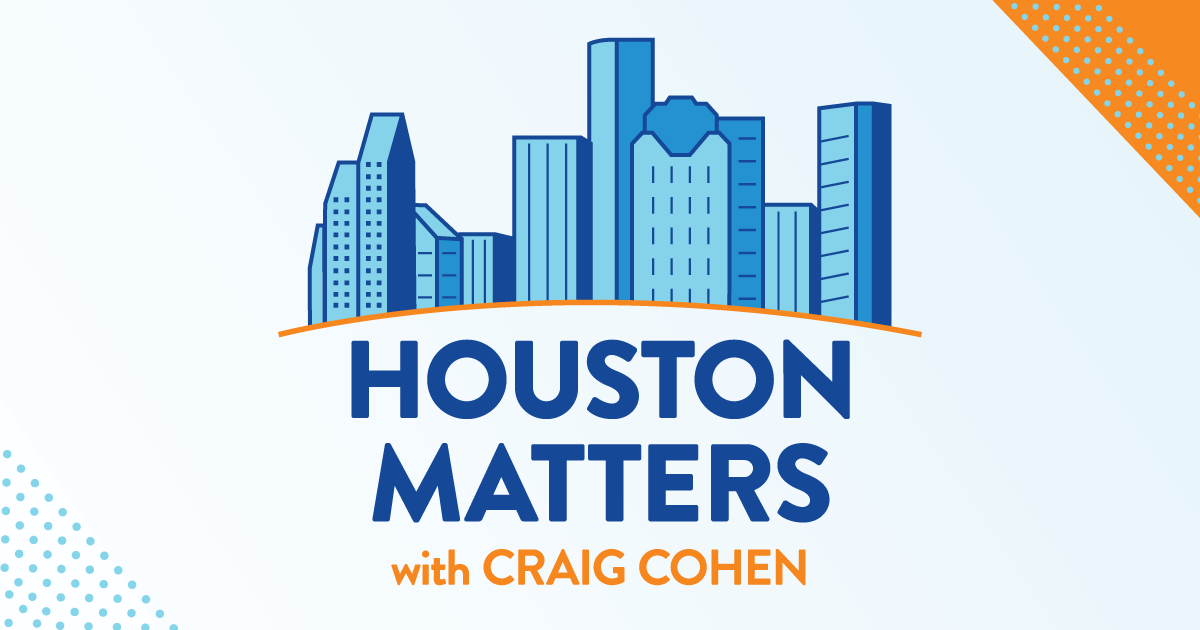 On Thursday's show: Two bookstores in Texas are suing over a new Texas law that requires them to rate books on their appropriateness and prohibits "sexually explicit" material from libraries. One of those booksellers is Houston's Blue Willow Bookshop. Its owner, Valerie Koehler, joins us to explain her concerns about the law.
Also this hour: App permissions, cameras and microphones, scanned payments – there's so much of day-to-day life in Houston that's built on digital information about us. We ask a pair of local social media and cybersecurity experts just how much info about us is out there, how much privacy we've given away, and whether there's any way to take some privacy back.
Then, Barbie dominated the box office last weekend. What that film's trying to say about us is the topic of this month's edition of The Bigger Picture.
And we discuss the cultural significance of Jewish delis in conjuction with an exhibit at Holocaust Museum Houston that runs through Aug. 13.