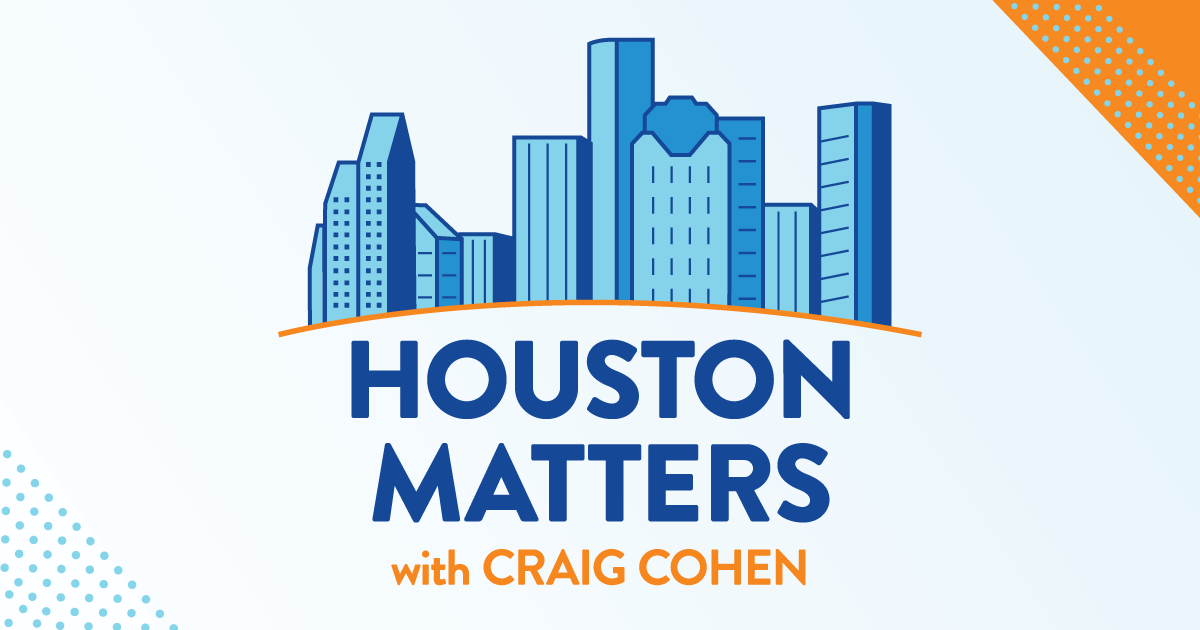 On Wednesday's show: We examine a new poll of voter attitudes and opinions as we draw closer to the November election.
Also this hour: We discuss the latest developments in politics in our weekly roundup.
Then, a new report from the Kinder Institute for Urban Research says a majority of Houstonians are cost-burdened by their rent. What does that mean, and how can renters deal with that?
And we revisit the long-lost story behind the Astros' famous rainbow uniforms.