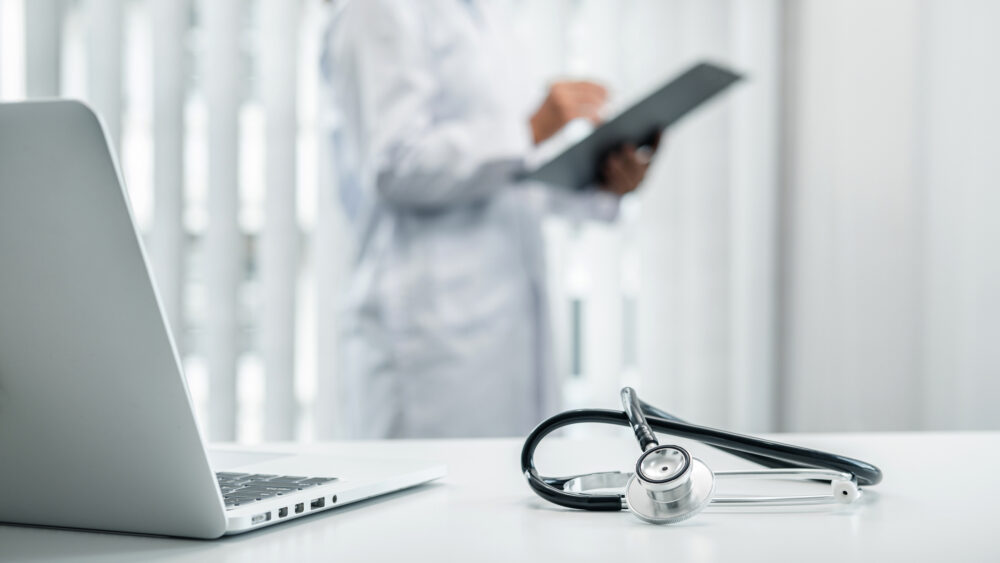 The Houston Health Department this month reported a syphilis outbreak in Houston and Harris County, and the stats are concerning.
Overall, the number of new infections increased 57 percent between 2019 and 2022. But it's worse among women. Reported cases of women with the sexually transmitted disease have more than doubled in that time. And congenital syphilis, where an expectant mother passes the infection on to her baby during pregnancy, has increased from just 16 cases back in 2016 to 151 cases in 2021.
In response, the Houston Health Department is implementing a rapid outreach response, including screenings and targeting hotspots to try to curb new infections.
Dr. Catherine Troisi is an infectious diseases epidemiologist with the UTHealth Houston School of Public Health. In the audio above, she shares her thoughts on why we're seeing these increases here in the Houston area and what can be done about it.