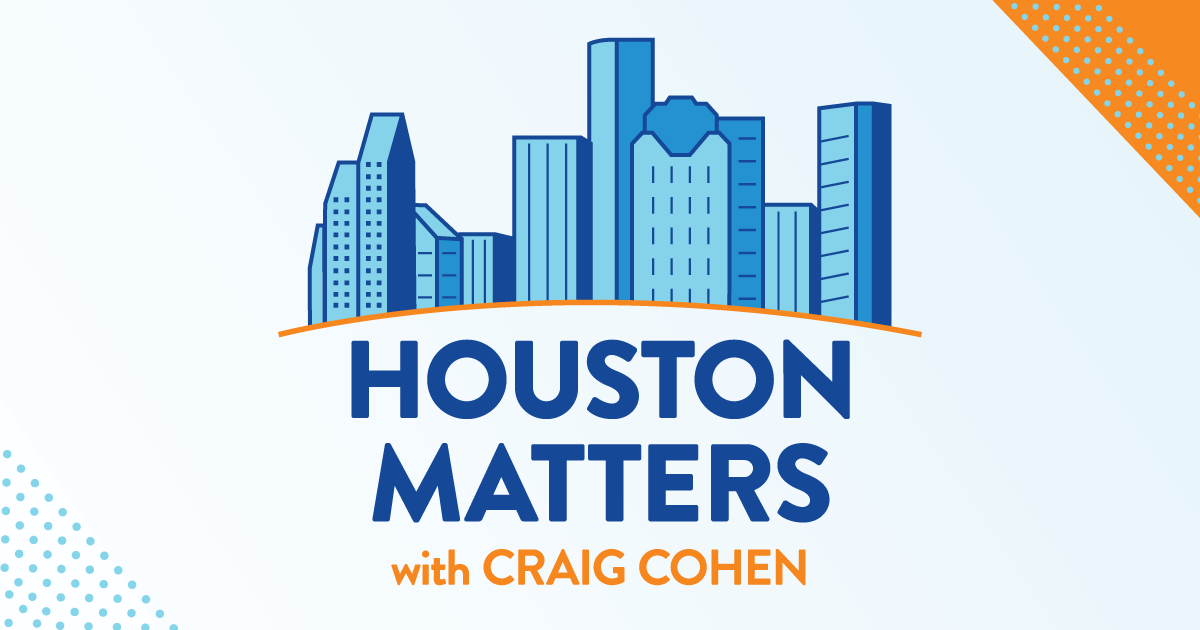 On Tuesday's show: Lots of extreme summer heat and little rain — it's led to drought conditions in some parts of Greater Houston, such as Galveston County. Conditions there have led the county's Office of Emergency Management to put a burn ban into effect in unincorporated areas in hopes of preventing wildfires.
Also this hour: Gov. Greg Abbott is refusing to remove buoys from the Rio Grande that the Justice Department says are illegal. Abbott says Texas has the right to defend its borders from "invasion." We discuss the latest on this recent border standoff.
Then, what should we make of a rise in incidents of syphilis in the Houston area, and what should we do about it?
And we revisit a conversation from last year about where the Houston area ends and, well, "outside Houston" area begins. One of our guests offers an elegant suggestion: if you've passed a Buc-ee's, you're officially out of town!