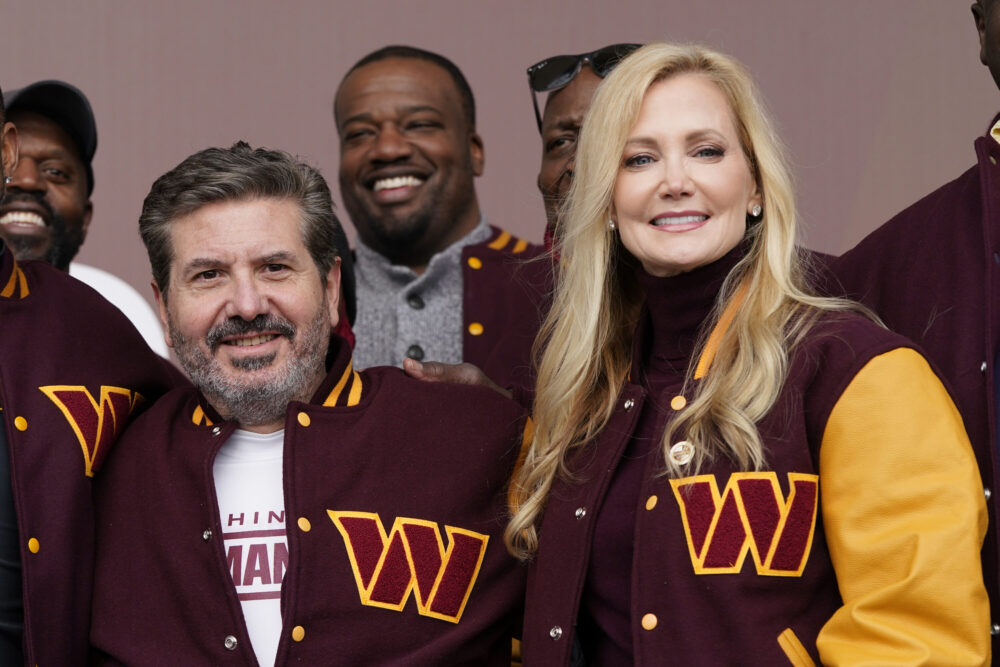 Late last week, NFL owners unanimously approved Dan Snyder's sale of the Washington Commanders, and then immediately fined him $60 million after presenting findings from investigations into allegations of sexual harassment and financial misconduct.
Of course, Snyder's "punishment" was to make a tidy $5 billion-plus profit on the sale after owning the club for 24 years.
In the audio above, we discuss this development and other past examples of pro sports franchise owners who have let their fan bases down, including one who infamously took the Houston Oilers out of town, a pair of NBA owners forced to sell amid scandals, and a current NFL owner who lied publicly about his franchise's relocation plans, leading to a $790 million settlement.
Bleav in Astros podcast co-host Jeff Balke also discusses some of Houston's current pro sports franchise owners and how, by comparison, they might be seen more favorably than some others in their respective sports.