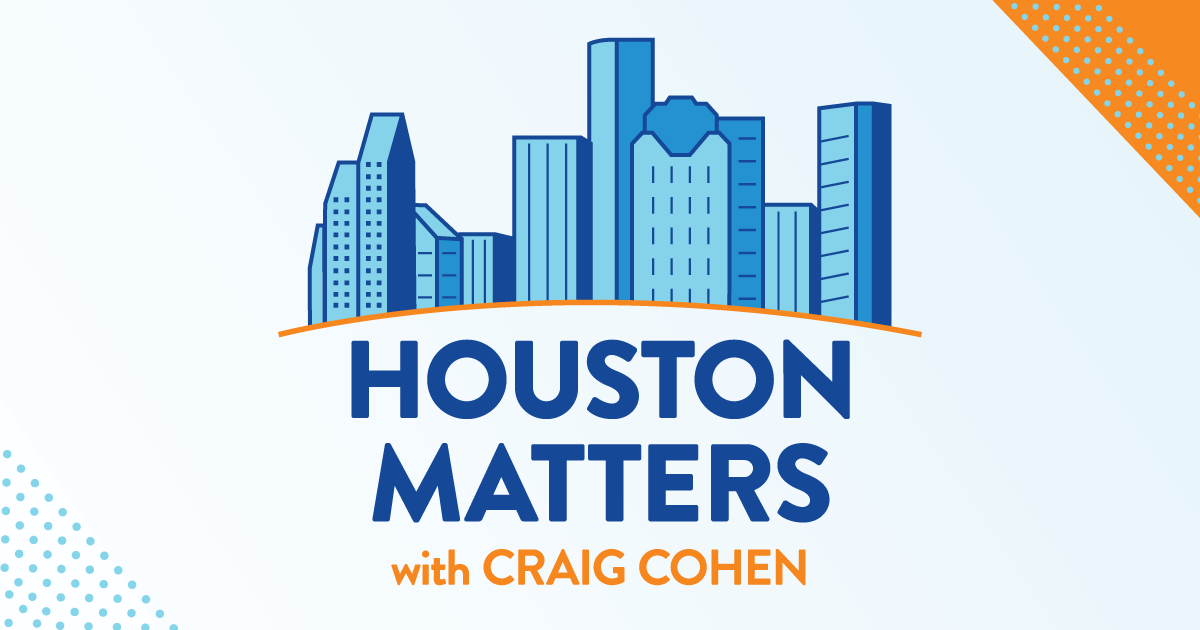 On Monday's show: Saharan dust rolling in, smoke and haze arriving from Canadian wildlires, and the extreme heat and humidity — is breathing the air in Houston generally worse for you these days? And is all of this a harbinger of what future summers will be like here with climate change?
Also this hour: Bob Sanborn of Children at Risk says he'd give state lawmakers a grade of D+ or maybe a D- for what they did for kids and families this year during the legislative session. He explains why.
Then, veterinarian Dr. Lori Teller answers your pet care questions.
And we get an update on sports from Jeff Balke.