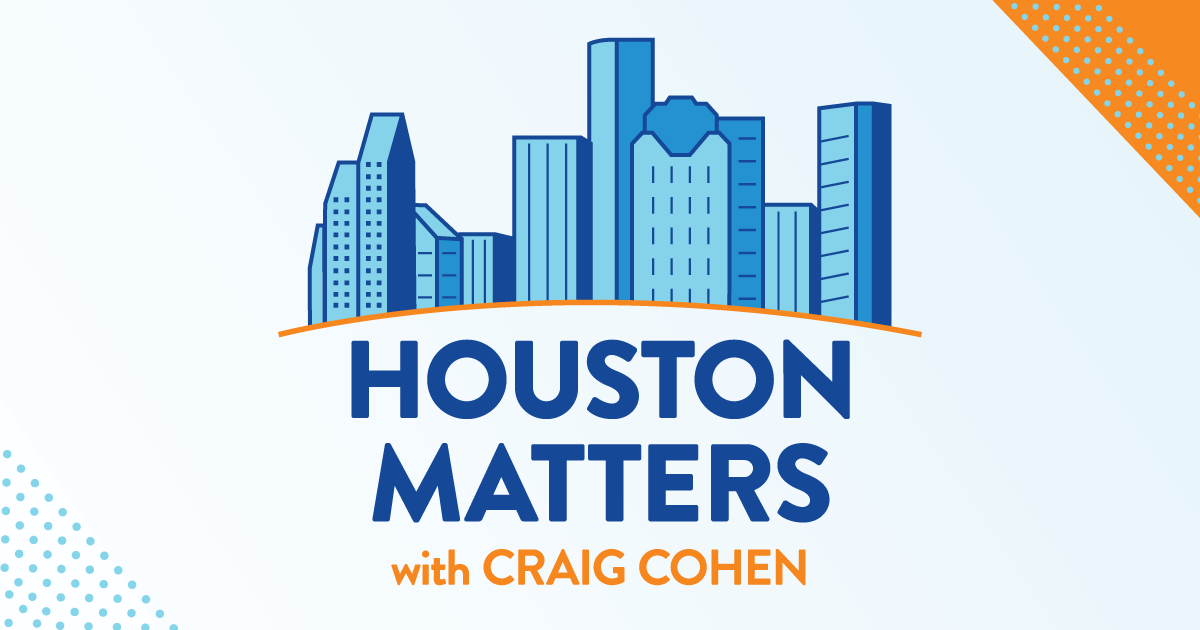 On Friday's show: There's plenty of info out there about gun deaths but far less about gun-related injuries. Houston City Council Member Abbie Kamin wants to change that. She thinks a "comprehensive gun violence injury dashboard" is needed and could help to reduce such incidents. She tells us more.
Also this hour: Testifying has been emotional this week in Austin in hearings over a lawsuit filed on behalf of women in Texas who were denied abortions despite serious health complications during pregnancy. The lead plaintiff, Amanda Zuwarski, shares her story with us. And an expert walks us through the exceptions under which women are still supposed to be able to get an abortion in Texas and whether that's clear to health care workers.
Then, HISD plans to tie teacher pay to test scores. And the In-N-Out burger chain is establishing a new non-masking policy here in Texas. Our non-experts weigh in on those and other stories in The Good the Bad and the Ugly of the week.
And we talk with some folks behind this year's Houston Shakespeare Festival productions of Macbeth and Much Ado About Nothing.