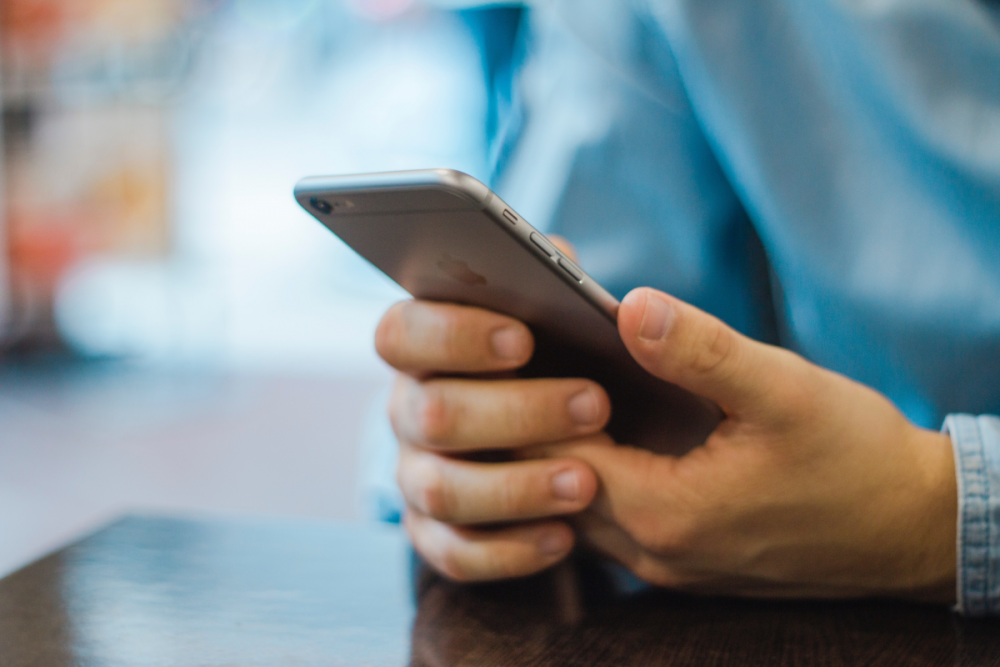 Back in 2020, the FCC adopted rules to establish the new 988 hotline number to connect people in crisis with suicide prevention and mental health crisis counselors. It took two years from that point to roll it out, as an act was signed into law, additional rules were adopted, and the nation, Houston included, transitioned to the new number.
Well, it's been a year now since then. How has the system been working so far?
According to Jennifer Battle with the Harris Center for Mental Health and IDD, it's been going pretty well.
In the audio above, Battle tells Houston Matters host Craig Cohen that, compared to the previous year, the Harris Center has taken in more than twice as many calls since 988 calls began coming in. As she explains, the center has added and trained staff to handle the influx.