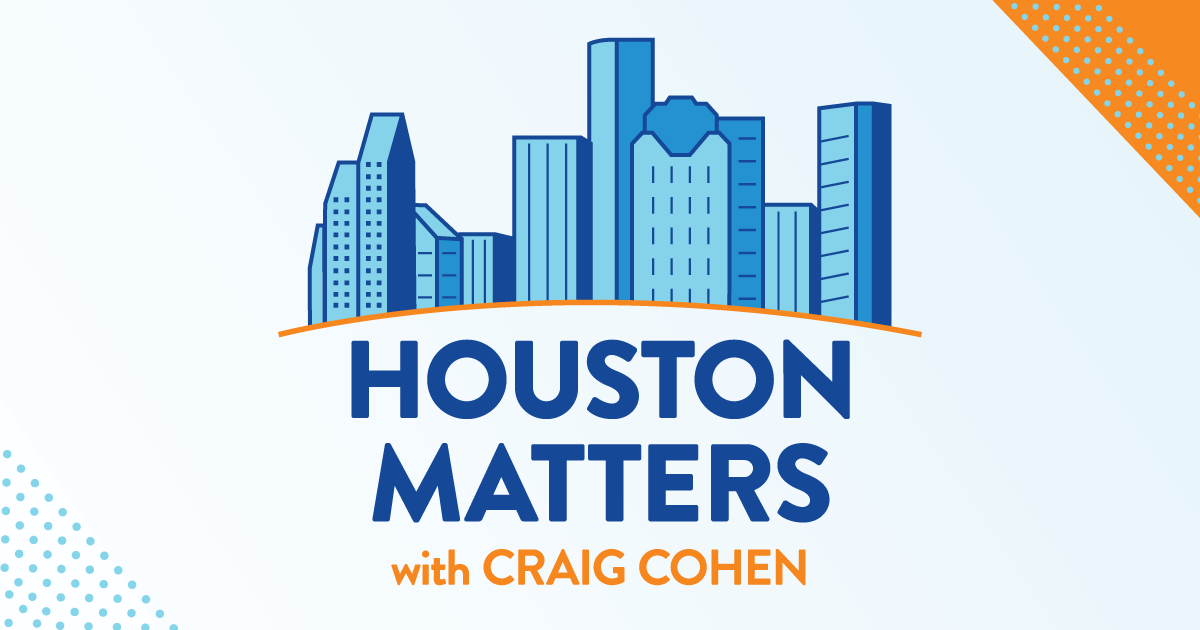 On Thursday's show: A vote has been delayed twice now at Houston City Council over a Heights daycare center's call for the creation of an alcohol-free zone within 300 feet of its facility in order to prevent future bars or liquor stores from opening nearby. We learn more about the story and why the vote continues to be delayed from News 88.7's Ashley Brown.
Also this hour: It's been a year since the new 988 crisis hotline number was introduced. How effective has it been?
Then, we talk with Houston-based artist JooYoung Choi, whose work is on display this summer at Rice University's Moody Center for the Arts.
And the Gilbert & Sullivan Society of Houston performs the famous comic opera The Pirates of Penzance this weekend and next.