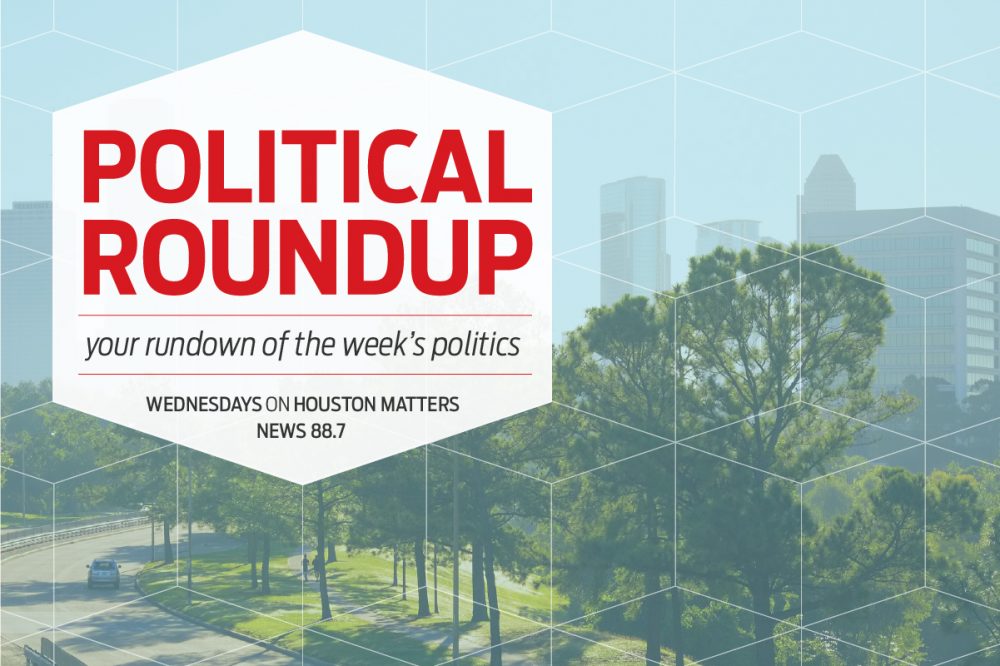 Razor wire, a wall of buoys, accounts of migrants being mistreated — reports from the border are prompting calls for federal intervention into the Abbott administration's efforts in Texas.
The Texas Office of the Inspector General is investigating claims that DPS troopers have been told to push migrants back into the Rio Grande and deny them water. Meantime, some members of Congress want the Biden administration to investigate as well.
This all ties into concerns raised over actions at the border prompted by Gov. Abbott's office, including placing razor wire and a wall of water buoys at certain spots (including in at least one case on private property under protest from the landowner).
In the audio above, we discuss what's prompted these latest moves, what we know about allegations of recent incidents from a Texas DPS trooper, and other recent news related to the state's border security efforts in this week's political roundup. Today's guests: Beth Simas and Jeronimo Cortina, associate professors of political science at the University of Houston.
We also discuss what we know so far about fundraising in this year's Houston mayor's race and in the 2024 presidential campaign. And we discuss why Texas Lt. Governor Dan Patrick felt it necessary to issue a gag order on participants in the September Senate impeachment trial of suspended Attorney General Ken Paxton.