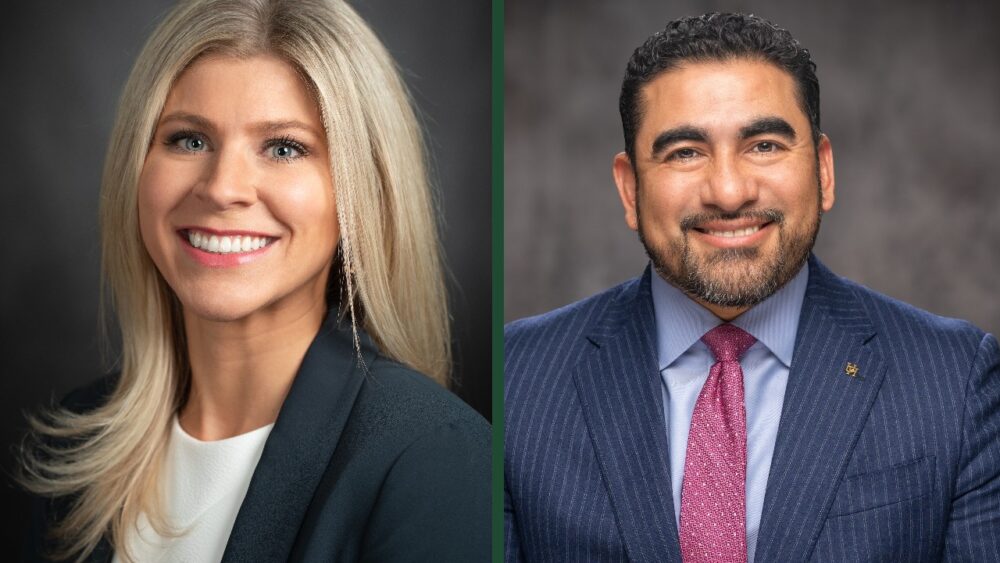 Earlier this month, Texas Monthly published its 2023 "Best and Worst Legislators" list. The article highlighted those state lawmakers who, during the Texas legislative session, separated themselves from their colleagues for better or for worse.
Among two who were lauded as the best were a pair of Houston-area lawmakers: Republican Rep. Lacey Hull (TX 138) from Northwest Houston, and Democrat Rep. Armando Walle (TX 140) from North Houston.
In the audio above, we talk with them both about their respective efforts to reach across the aisle to get a number of bills passed this session, which ultimately garnered significant bipartisan support.
We also discuss why such efforts often occur largely behind-the-scenes, with little media attention, while higher profile battles are fought more publicly, with far less resolution, and according to Hull and Walle, giving a false impression to the public of how state lawmakers' work really gets done.