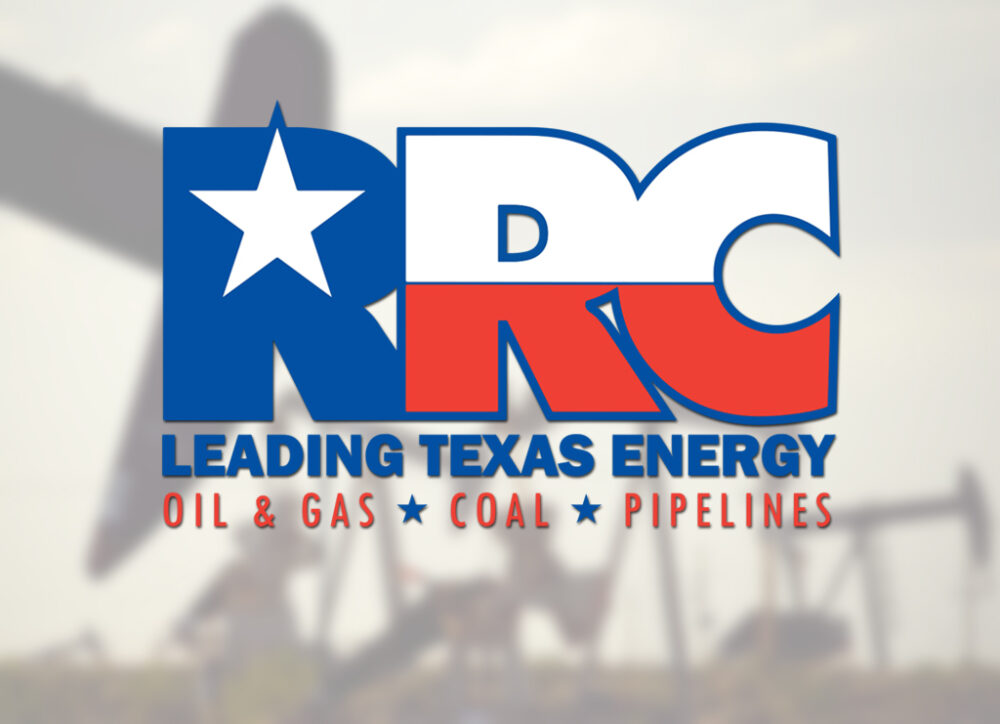 In a letter first reported by Bloomberg's Mitchell Ferman, Texas Congressmen Joaquin Castro and Lloyd Doggett warned EPA Chief Michael Regan not to let the state of Texas regulate underground carbon storage.
In the letter, Castro and Doggett warn that the Railroad Commission of Texas, the state's oil and gas regulator, "can't be trusted…to protect health and safety in communities with carbon capture infrastructure."
That's quite a charge, but it's hardly the first time the state regulator has been called out for not having Texans' best interests at heart. In the audio above, we discuss this and other examples, and why who regulates a process like this matters to Houstonians.
Houston Matters host Craig Cohen talks with Chrysta Castañeda, a Dallas-based oil and gas litigation attorney and the founding partner of The Castañeda Firm. In 2020, she ran for election to the Railroad Commission. She won the Democratic nomination but lost in the general election. She's also the co-author of The Last Trial of T. Boone Pickens, which was co-written by our other guest, Loren Steffy, who's a writer-at-large for Texas Monthly and managing director of 30 Point Strategies.
They elaborate on why the Railroad Commission has been taken to task over lax regulation of oil wells and flaring and what that should signal to the EPA about whether to grant regulatory authority over carbon capture to the commission.