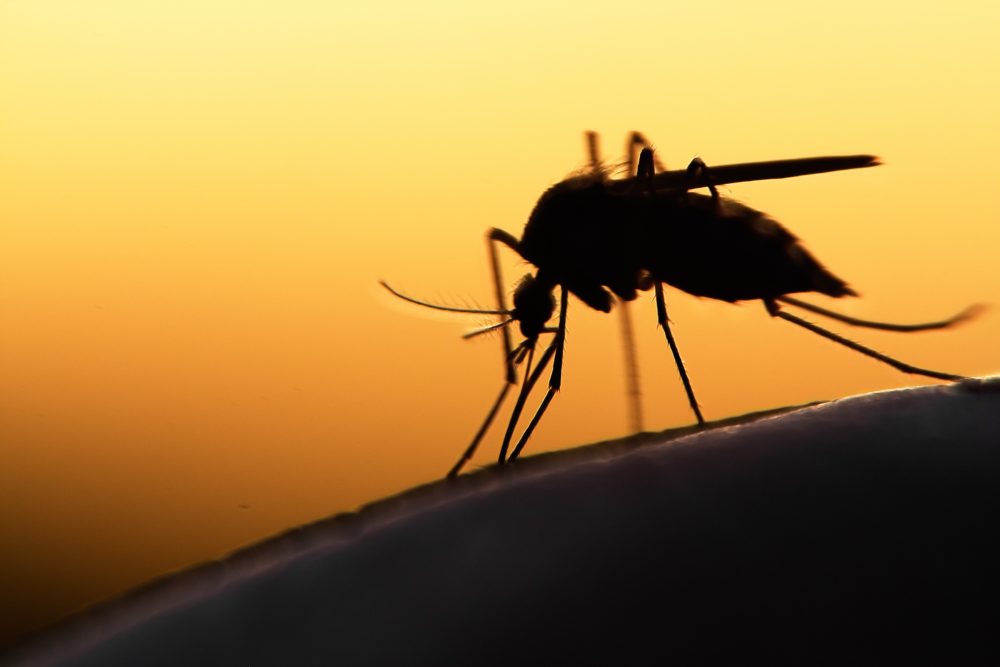 From time to time, we check in with entomologist Erin Mills, education manager at the Houston Botanic Garden. And when she drops by, we encourage listeners to ask her questions about the wonderful and varied world of insects.
This summer's extended extreme heat and (mostly) dry conditions have been rough, not just on us but also on many species in our ecosystem, insects included. As we learned recently, it's led to fewer mosquitoes. But while we tend to think of them as blood-sucking parasites that annoy us and spread malaria, Mills reminds us that they, like every other species, have a role to play in Earth's ecosystem, and that if there are fewer of them around because of the weather, it's a strong indication of just how bad that extreme heat is for us.
In the audio above, we talk with Mills about mosquitoes, but also about bees and butterflies and many of Greater Houston's other fascinating array of creepy-crawly, many-legged creatures who visit our gardens, pollinate our flowers, and occasionally crawl on our walls.