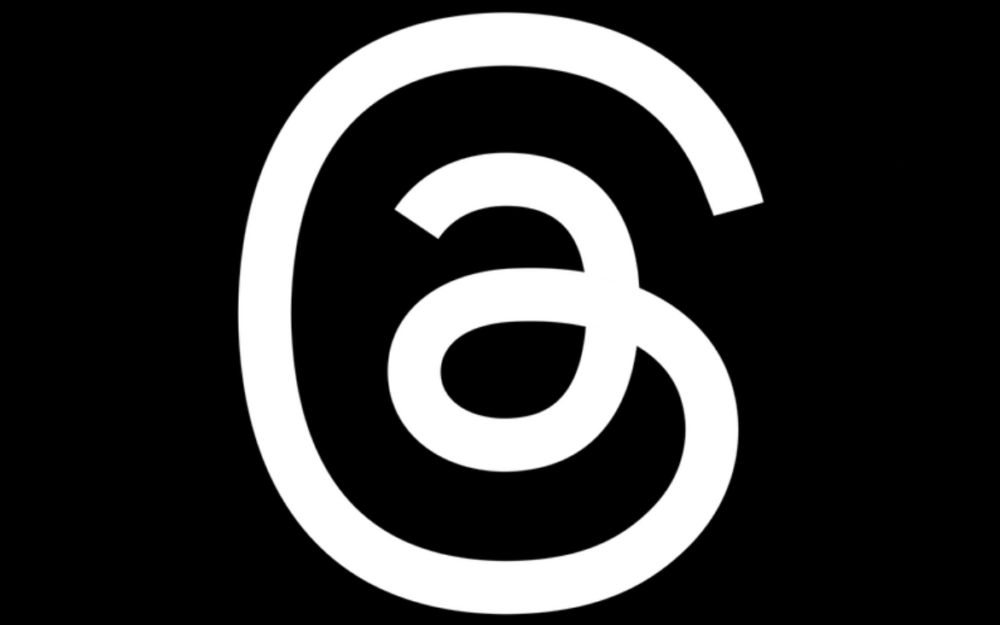 In Sunday's paper, Houston Chronicle consumer tech columnist Dwight Silverman wrote about the proliferation of text-driven social media platforms designed to compete with Twitter.
While Donald Trump's Truth social was already out there, and upstarts Mastodon and Bluesky have been slowly growing, Threads – from the Facebook and Instagram parent company Meta – blew past them all with more than 100 million users joining in its first days – it's up to an estimated 114 million users now.
Each month, we talk with Silverman about developments in consumer technology. Today, we ask him about Threads and the other Twitter alternatives.
In the audio above, we also discuss Motorola's new Razr flip phone, and Samsung's soon to debut new folding phone. We also discuss Sony's agreement to a ten year deal for Call of Duty with Microsoft, which will keep that popular franchise of games on Sony PlayStation consoles. The move comes after Microsoft acquired Activision Blizzard, the distributor of Call of Duty.