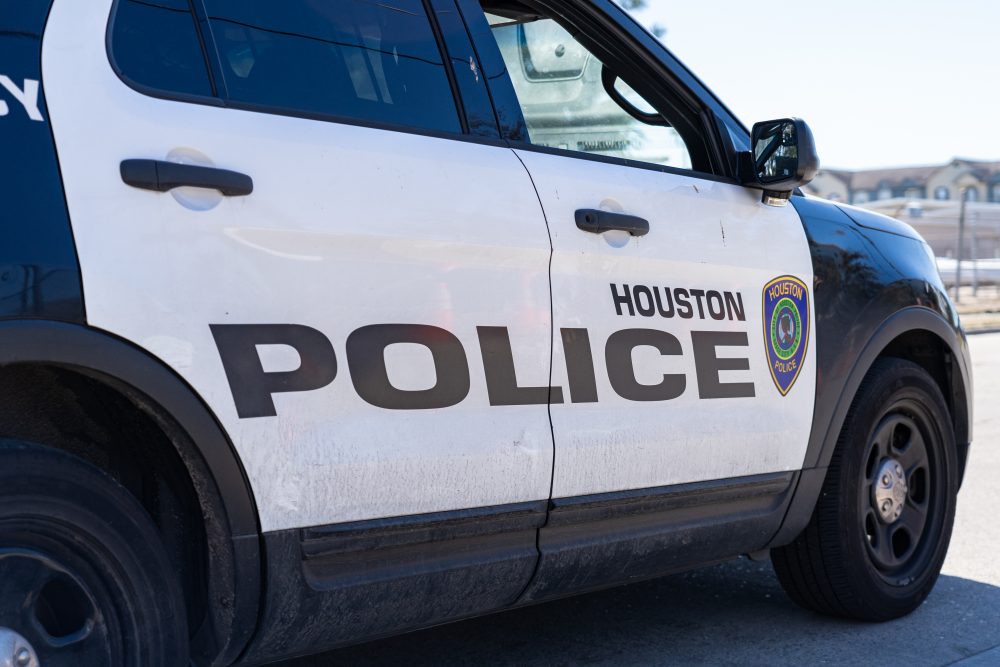 Last week, a report from the Houston Chronicle's Mike Morris and Clare Fonstein showed how the Houston Police Department's response times have been slowing over the years – especially so to calls on the south side – notably communities like Sunnyside, Brookhaven, and South Union.
The Chronicle investigation cited a number of possible reasons from staffing and resources, to even a contract that's designed to help police in southeast Houston.
In the audio above, we discuss why it's happening and what might be done about it with Houston Chronicle investigative reporter Mike Morris, and Gregory Fremin, a lecturer at Sam Houston State University. Fremin is also a retired Houston Police Department captain, who shares his personal experience navigating competing priorities and limits in staffing and resources, which he says helps explain the slowed response times.