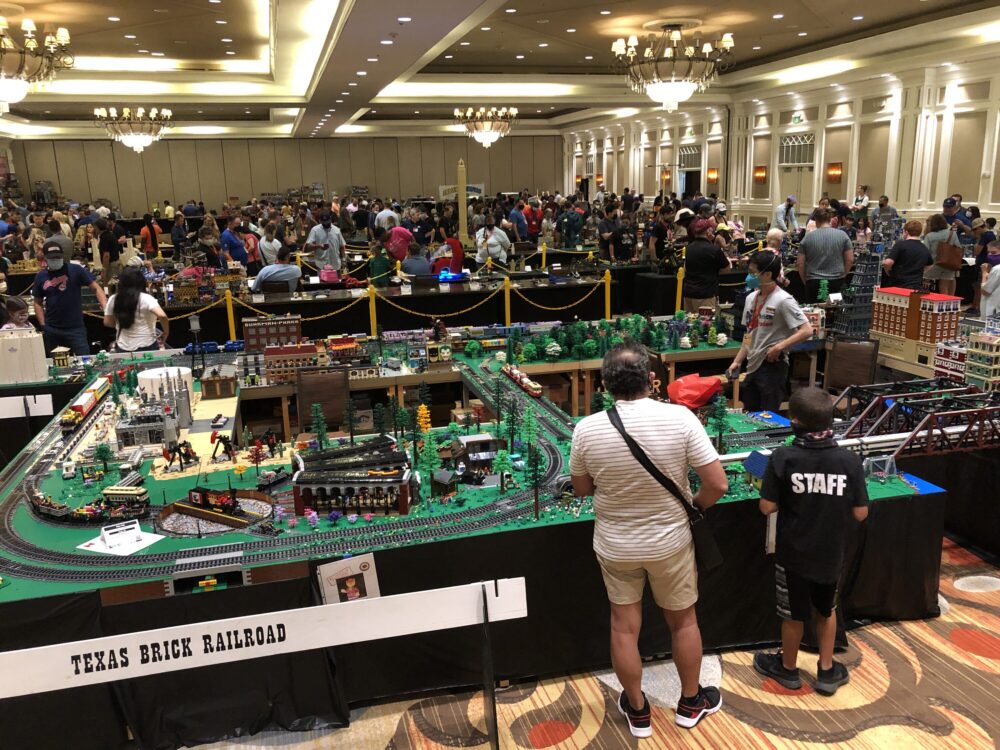 Generations of kids have let their creativity run wild by playing with and creating things built out of plastic "LEGO" interlocking bricks. What were once fairly simple toys have spawned an empire – these days the Danish company called LEGO, has expanded its branded empire to include eleven Legoland theme parks, a series of popular LEGO movies and TV shows, and there are LEGO expos, and conferences, and exhibitions.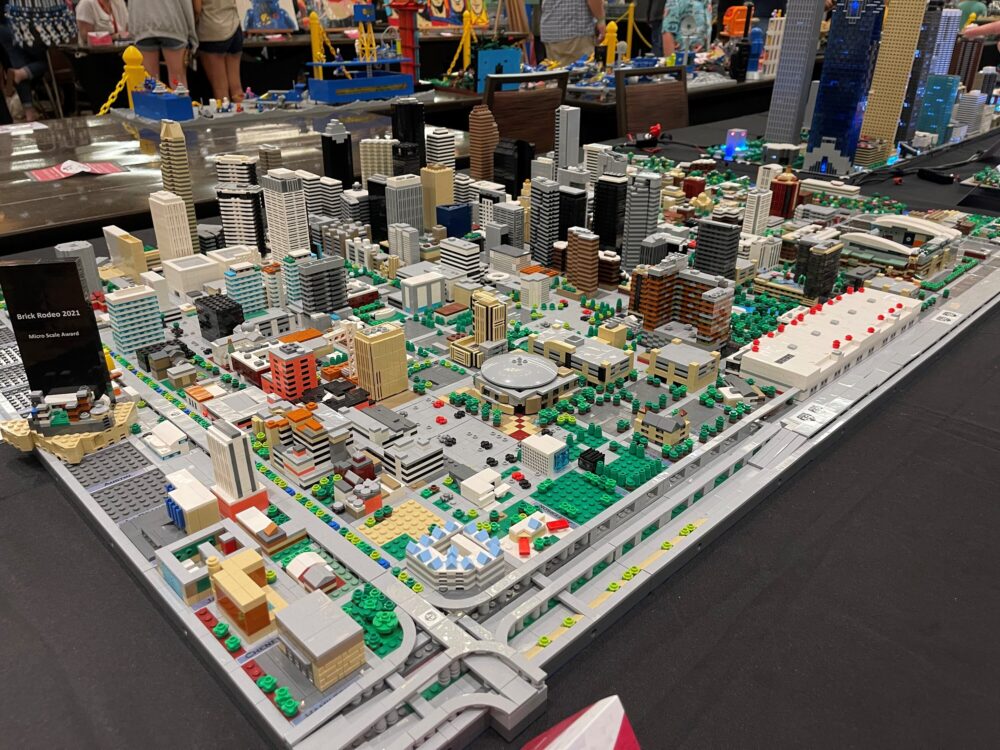 For more than a decade now, Texans have taken part in an annual LEGO exhibition called Brick Rodeo. Houston Matters' Troy Schulze visited this year's Brick Rodeo in Sugar Land last weekend, and reports that, while there, he made a rookie mistake. He called them LEGOs, with an 's.' That's apparently a no-no. Aficionados, pedants, and trademark protectors all will tell you – sometimes at great length – that LEGO is the company name, the brand, a modifier, an adjective, so those interlocking pieces are, officially, "LEGO bricks."
Now that we've got that out of the way, in the audio above, listen to some highlights from Troy's visit. He talks with Brick Rodeo co-chair and organizer Tim Howell. We also hear from Alice Finch with the Women's Brick Initiative.