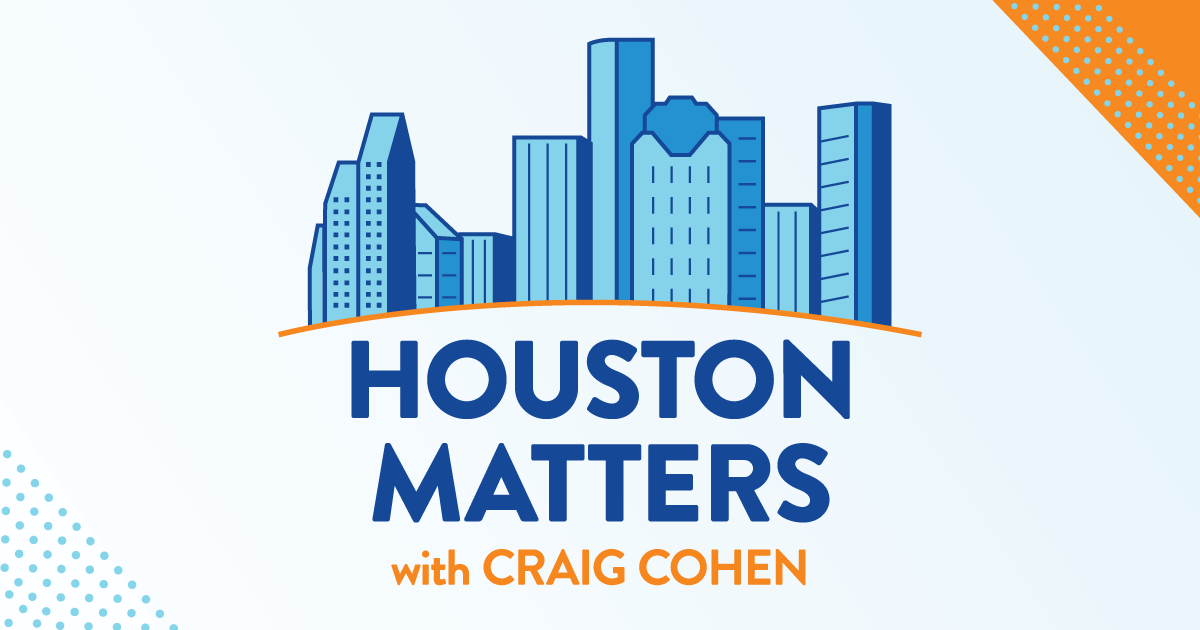 On Friday's show: We talk with Lynly Egyes, the legal director at the Transgender Law Center, about a lawsuit challenging the state's ban on gender-affirming medical care for transgender youth.
Also this hour: Texas beaches offer sun, sand...and polluted water. More of that than any other beaches across the country, according to a recent report. We learn more.
Then, we break down The Good, The Bad, and The Ugly of the week.
And we visit the Brick Rodeo LEGO Fan Exhibition, held last weekend in Sugar Land.