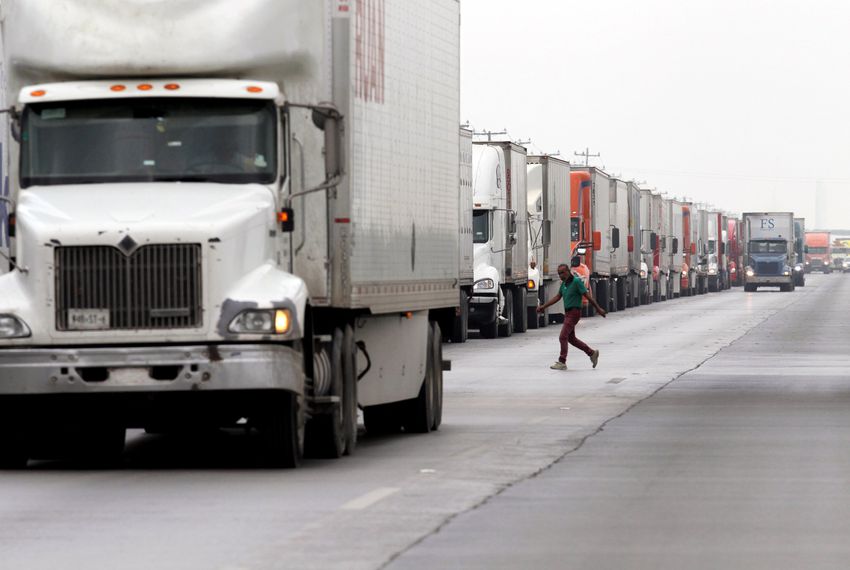 At the heart of Houston's supply chain – the ability to get the goods we buy and sell at supermarkets, retail outlets, and other shops around town – are truckers.
They drive long hours and distances, they're pressured to deliver as fast as possible, while simultaneously limited in the number of hours they're supposed to be on the road each day. They're the first drivers Houstonians complain about on the highway, but often get little or no representation in government, because, well, they're just passing through.
Fort Bend County Republican Congressman Troy Nehls, however, is among those making an effort to support truckers – more than once now, he's filed a bipartisan bill designed to require businesses that ship or receive goods to let truck drivers carrying those shipments use their restrooms. Apparently, some have been denying that opportunity.
The bill comes at a time when truckers' futures are threatened by, among other things, the development of autonomous commercial freight-hauling. One company, Aurora Innovation, announced this spring it plans to launch such a service between Houston and Dallas by the end of next year.
In the audio above, we discuss some of the challenges facing truck drivers and the trucking industry with Liz Castillo, founder of the Greater Houston Trucking Association, and Congressman Nehls. We also hear from a few current and former truckers about their experiences on the road.