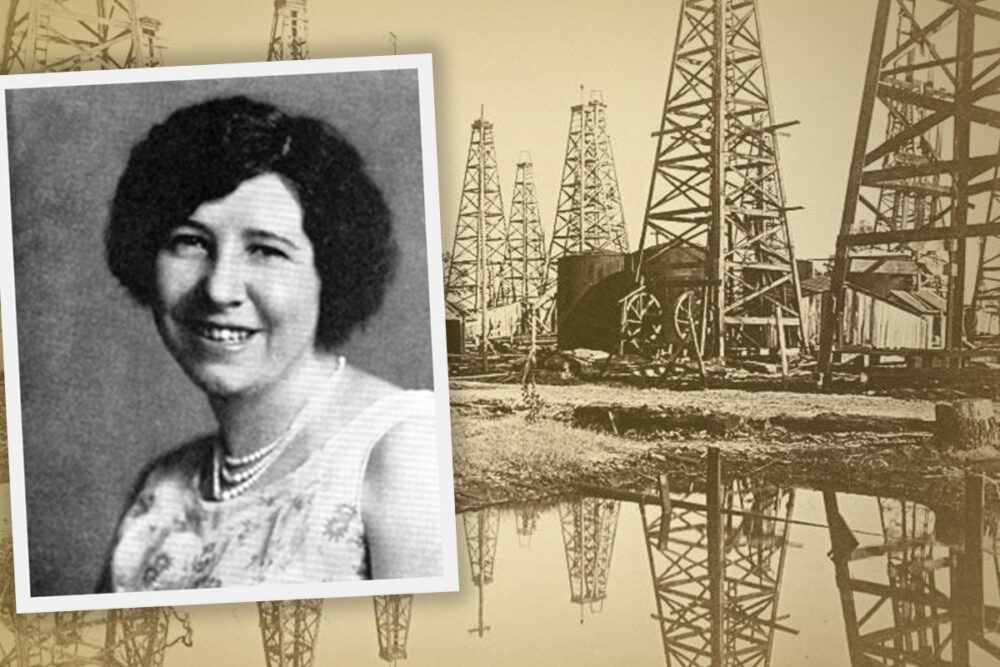 Many Houstonians who work in the energy sector know the search for underground oil and gas is a high-tech endeavor. But it wasn't always that way.
Back around the turn of the 20th century, wildcatters sometimes employed methods that were, let's say, less than scientific. Therefore anyone who came up with a more scientific approach to finding that oil would have a serious advantage.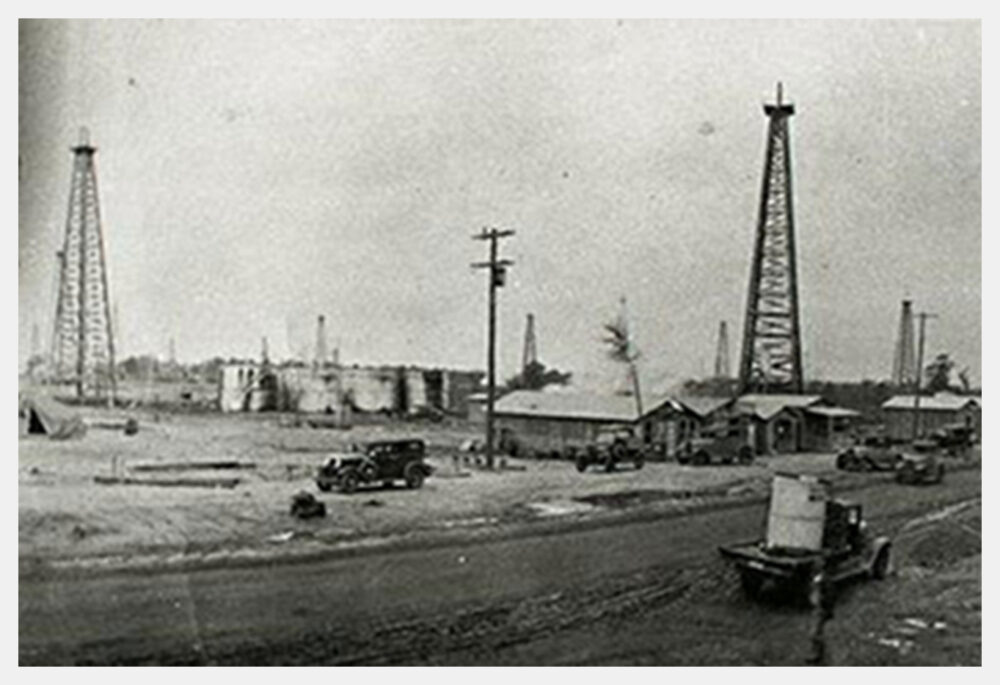 So, oil companies hired geologists to study what was beneath the ground. That makes sense. But why would an oil company hire someone with a specialty in paleontology? Someone who studies fossils — you know, like dinosaur bones. In the 1920s, the Marland Oil Company hired someone to do just that.
Laura Lee Lane Weinzierl specialized in the study of foraminifera, tiny shelled micro-organisms. The presence of their microscopic fossils can help oilfield scientists trangulate the position of oil and gas.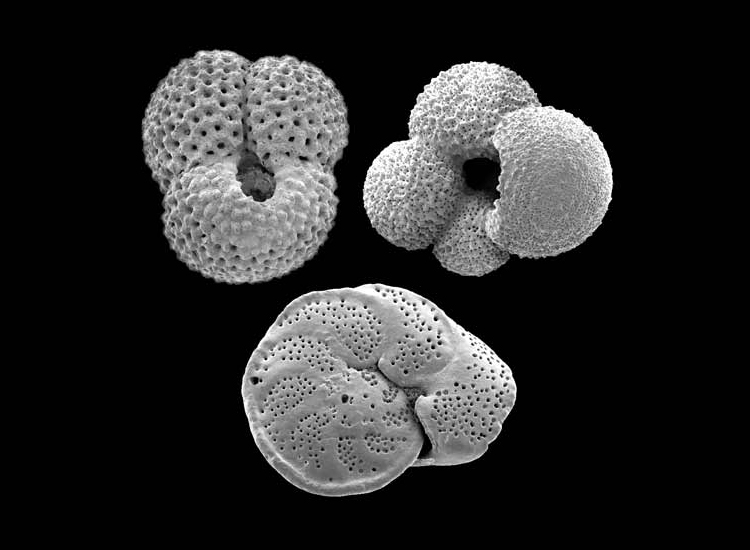 Weinzierl worked in a lab processing and studying drilling samples. In the audio above, Houston Matters producer Michael Hagerty tells the story of her life and her work, which was at the heart of transforming the practices used to search for oil and gas and, in turn, reshaping the Texas economy and making Houston the energy capital of the world.
Some of her artifacts, drilling samples, correspondence, and a large portrait have been donated to Sam Houston State University. Dr. William Godwin, curator of the university's natural history collections talks about her life and what it tells us.