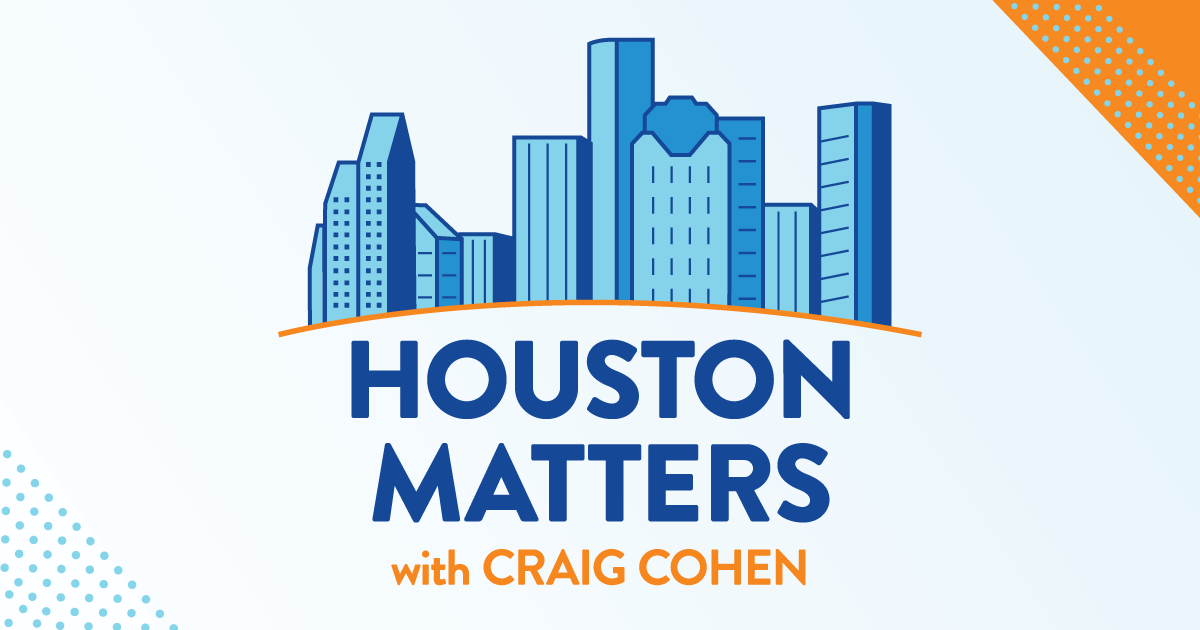 On Thursday's show: Concerns are being raised about some nearby development encroaching on unmarked graves at historic Olivewood Cemetery.
Also this hour: Odds are pretty good just about anything you buy in Houston got here thanks to a truck driver. So, why are truckers so often underappreciated? We learn about some new fforts to support them.
Then, many Houstonians who work in the energy sector know the search for underground oil and gas is a high-tech endeavor. But it wasn't always that way. Back around the turn of the 20th century, wildcatters sometimes employed methods that were, let's say, less than scientific. We hear the story of Laura Lee Weinzierl, a pioneering geologist and paleontologist whose work was at the heart of transforming those practices and, in turn, reshaping the Texas economy and making Houston the energy capital of the world.
And the theft of catalytic converters from cars is still a problem around the region. We discuss what can be done to protect against it.