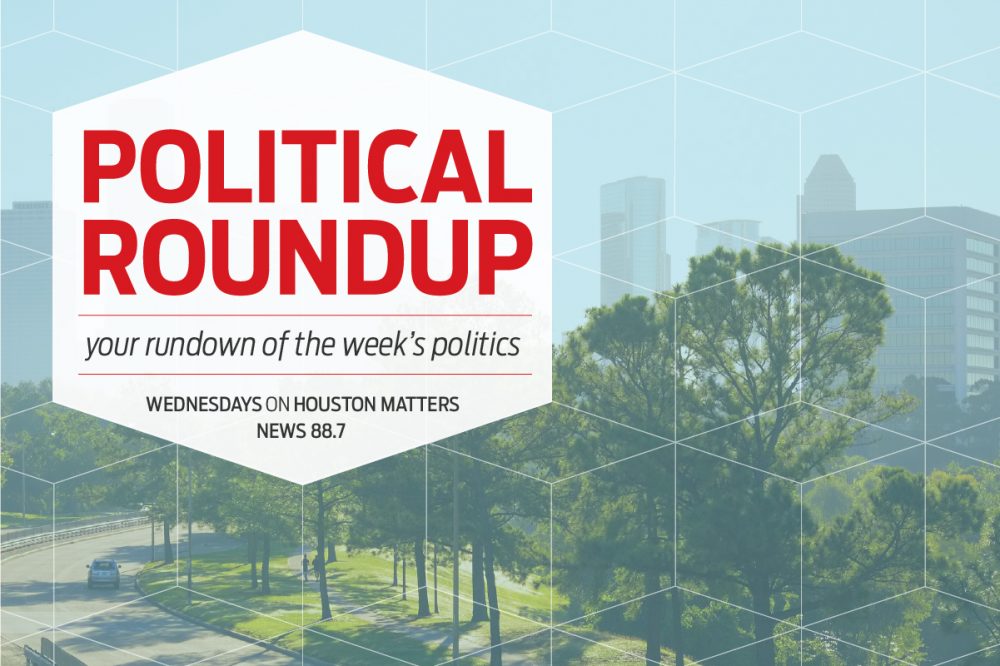 Monday brought us a property tax cut deal, a new candidate for U.S. Senate, and an acting state Attorney General's resignation.
But there's been quite a bit more in the world of politics in the 48 hours since, including a pair of intriguing developments involving business and academia in Texas, which we discuss in part of today's political roundup in the audio above.
First, CNBC does an annual ranking of "America's Top States for Business." Texas is always near the top of the list–until the 2023 rankings were released Tuesday, that is. The Lone Star state, surprisingly, does not crack the top 5, and it doesn't really have much to do with economics.
The rankings measure ten broad categories of competitiveness; Texas leads the nation in the rankings for access to capital, is second for its economy, and second for workforce opportunities. The problem? Texas is dead last for "life, health, and inclusion," 35th for education, and in the middle of the pack for business friendliness and infrastructure.
In other words, policy decisions about what gets funded, and who is protected and who is not are leading to a dramatic decline in quality of life that may be causing some people to think twice about starting or growing businesses here, even if it's the go-to state to make some money. We discuss if there's a lesson here for the political world in Texas.
Second, there's been a fascinating development involving a UT professor who received job offers from Texas A&M, each one revised down in quality until she simply has said no. As the Texas Tribune's Kate McGee reported this week, last month, Texas A&M announced it hired Kathleen McElroy to lead its re-established journalism school.
McElroy is a Houston native from Third Ward, and a tenured professor of journalism at UT Austin. She's worked at The New York Times, and has a background studying news media and race, she's covered sports, and she's written obituaries. She's also a Texas A&M grad. So, hiring her seemed like a slam dunk.
But, McElroy says A&M backtracked and revised down offers to her twice due to what she calls "DEI hysteria." That may include the new state law banning DEI offices at public universities, and the U.S. Supreme Court striking down affirmative action in college admissions. McElroy says she's being judged by her race and maybe gender, that she was warned by an A&M official that leadership could be forced to fire her, and that she'd be wise to stay at UT instead. That's what she's doing. We explore how much influence a state law, or a Supreme Court decision can have on a university.
Commenting on these and a number of other developments in local, state, national, and international politics, is Party Politics co-host and University of Houston political science professor Brandon Rottinghaus.