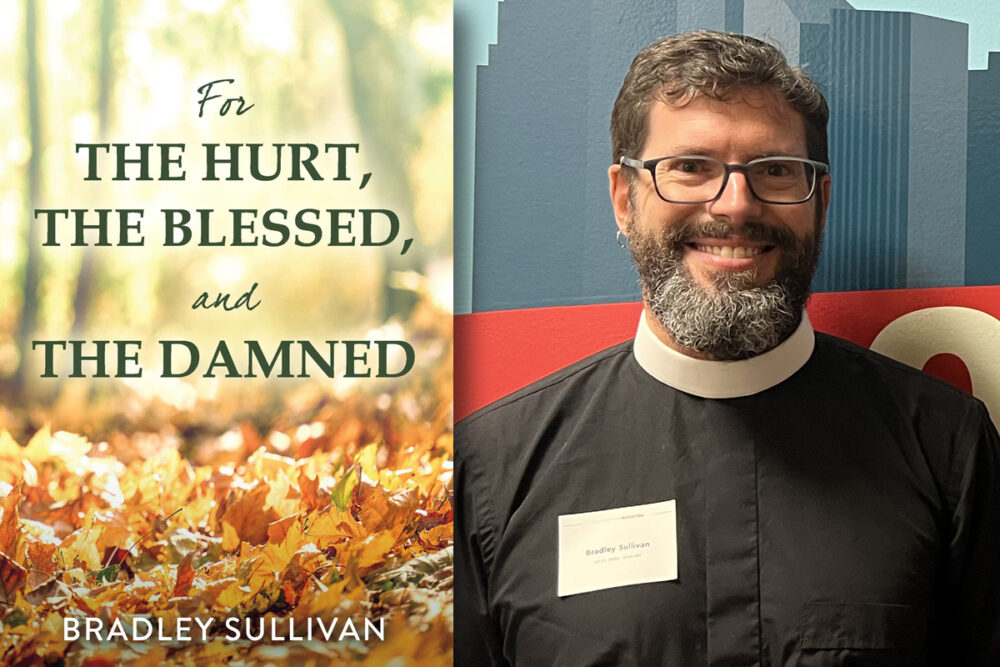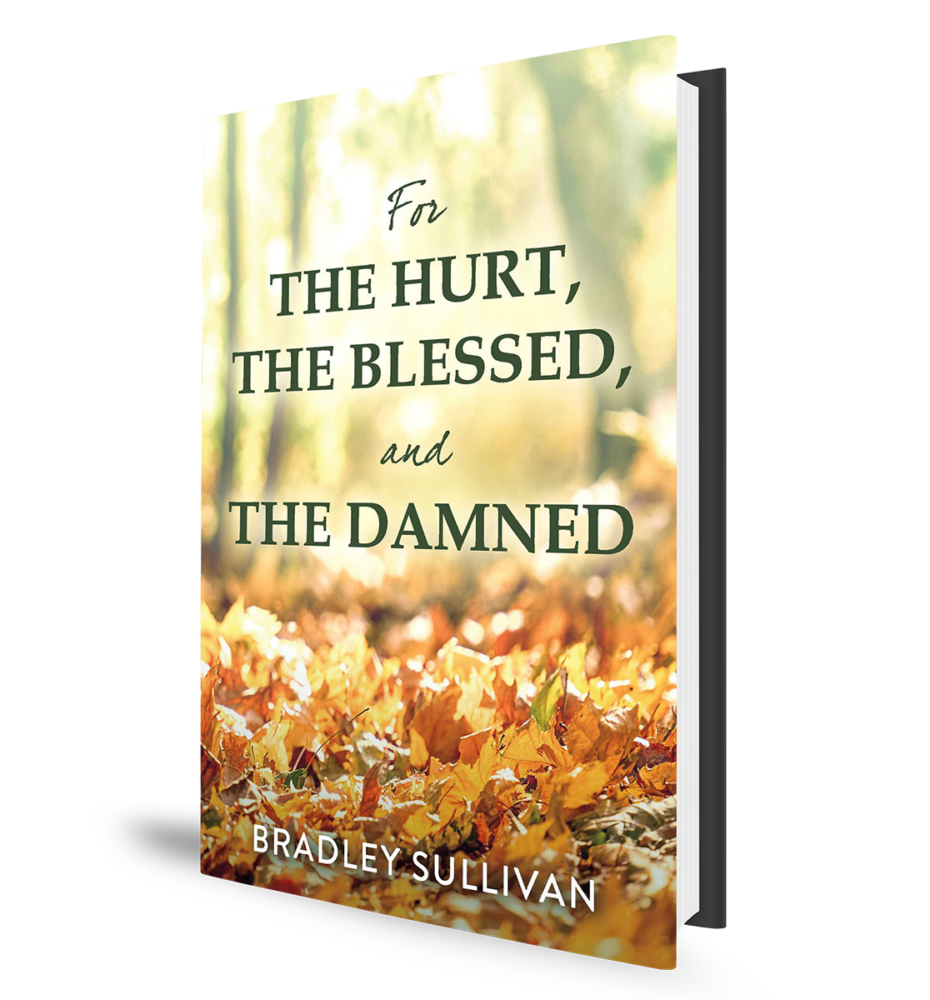 Back in 2017, when his church was flooded during Hurricane Harvey, Rev. Bradley Sullivan and his congregants were invited to worship at Temple Sinai, a reform Jewish synagogue in West Houston.
That led to discussions there with that congregation's Rabbi, which furthered longstanding concerns for Sullivan about how his journey of faith often bumped up against an attitude from some that suggested Christianity was a religion of – as he puts it – "believe in Jesus or go to hell."
Sullivan, who today is the vicar at Lord of the Streets Episcopal Church in Midtown, doesn't believe that, and he's written about conversations he's engaged in about it with Houstonians of other faiths in his book For the Hurt, the Blessed, and the Damned.
In the audio above, he shares what he learned from those conversations.