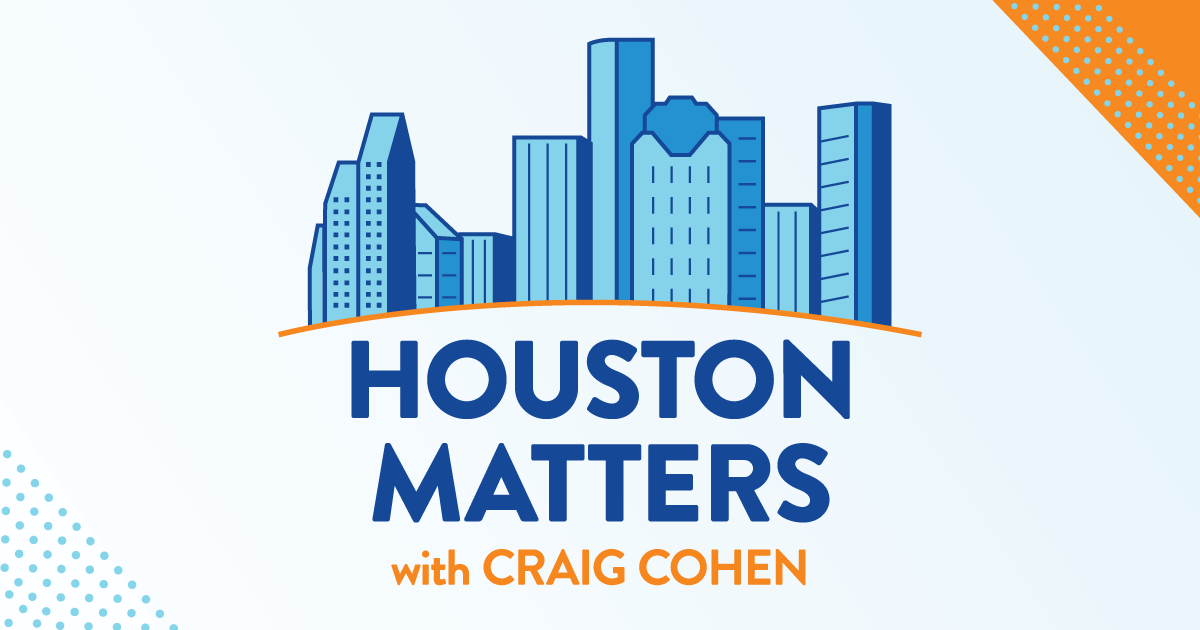 On Wednesday's show: A property tax cut deal, a new candidate for U.S. Senate, and an acting state Attorney General resigning — we discuss those and other developments in our weekly political roundup.
Also this hour: Bradley Sullivan, a local Episcopal priest, talks about what led him to challenge the notion held in some corners of Christianity that he describes as "Believe in Jesus or go to hell." He discusses his own journey of rethinking that idea and his book, For the Hurt, the Blessed, and the Damned.
And, amid baseball's All-Star break, we remember a former Astros All-Star whose life took a couple of unexpected turns – the late J.R. Richard.