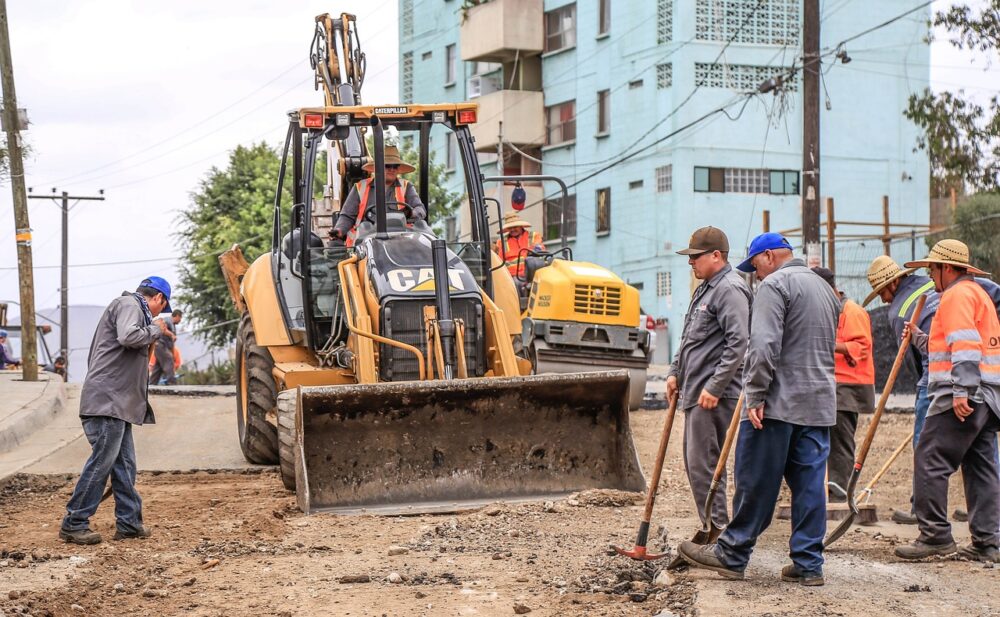 What do the words "highway construction zone" conjure for you? Some sort of traffic snarl along an interchange? Concrete blocks, mounds of dirt, cars moving at a snail's pace? Bulldozers, excavators, dump trucks, and backhoes? Dust in the air, a lot of folks in hard hats, and now you're running late? Is your blood pressure rising a bit?
Intellectually, we get it. Projects take time. And they need to be done safely. But emotionally? We want them done NOW.
When such hard work needs to be done, how do we balance the well-being of construction workers with meeting deadlines?
In the audio above, we ask Liz Letourneau, the safety manager for Austin Commercial. The building company's projects include the recently completed John M. O'Quinn Law Building on the University of Houston campus. Austin Commercial has also done projects in Austin and Dallas and has offices in California and Florida.
We also talk with Jay Malone, political and communications director for the Texas Gulf Coast Area Labor Federation, AFL-CIO, which represents 60,000 union members in 13 Houston-area counties.