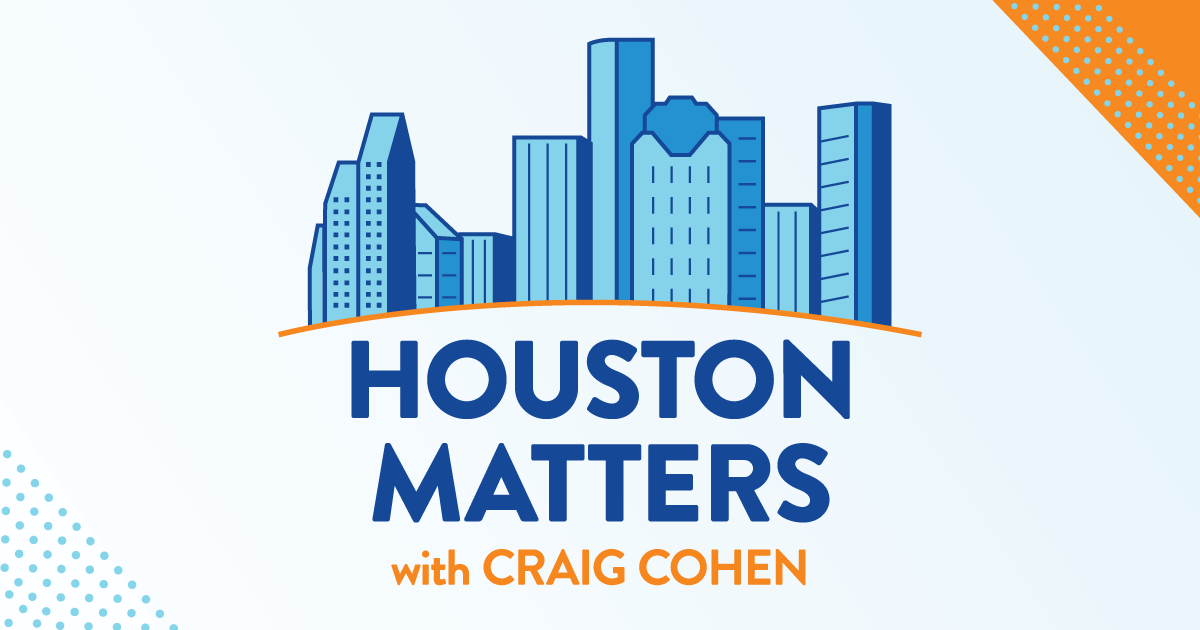 On Tuesday's show: Texas GOP lawmakers have reached a deal to cut property taxes. We learn what it took to achieve the compromise and what it might mean for property owners.
Also this hour: Map all sorts of things within Houston's city limits, and a shape has a tendency to form. It looks like an arrow. We learn what the "Houston Arrow" represents and why.
Then, when hard jobs need doing, how do we balance the well-being of workers with meeting project deadlines? We discuss with a Texas company's safety manager and a representative of a state labor union.
And, we discuss more than five decades of free Theatre Under the Stars at Miller Outdoor Theatre with Mitchell Greco, director of TUTS: A Celebration of Houston Stories and Songs, on stage Tuesday through Thursday this week.