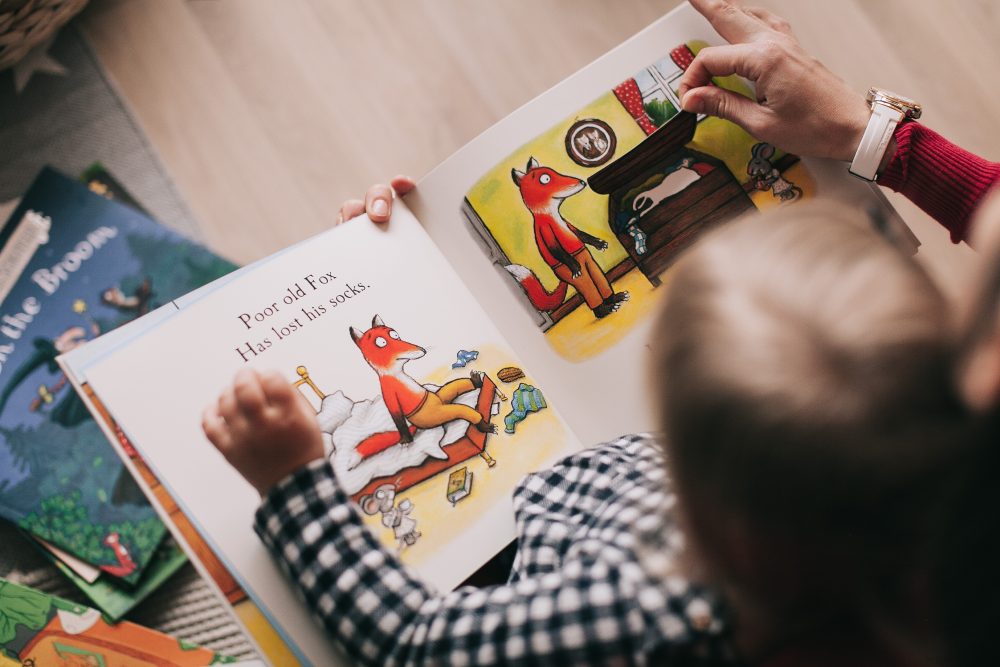 Between March of 2020 and September of 2021, deep in the throes of the pandemic, 21 percent of child care centers in Texas closed. Now, as we've come out on the other side of that situation, how have they fared since?
In the audio above, we ask Dr. Melanie Johnson, president and CEO of the early childhood education nonprofit Collaborative for Children.
She tells us a great deal of the Houston area, especially Harris County, is what she characterizes as a "child care desert," meaning it's lacking the centers and resources necessary to effectively provide early childhood services parents seek.
Nevertheless, she does offer some guidance for what to look for in a quality child care program:
Teacher-to-child ratios: Dr. Johnson warns there should not be a 6-to-1 or higher ratio of kids to instructors, especially for toddlers
Cleanliness: Since the COVID-19 pandemic, there's been much more focus on cleanliness — parents checking out a prospective child care center should smell signs of cleanliness, especially in the food that's provided
Sounds of joy: Parents should hear sounds that reflect children enjoying themselves and engaged in activities