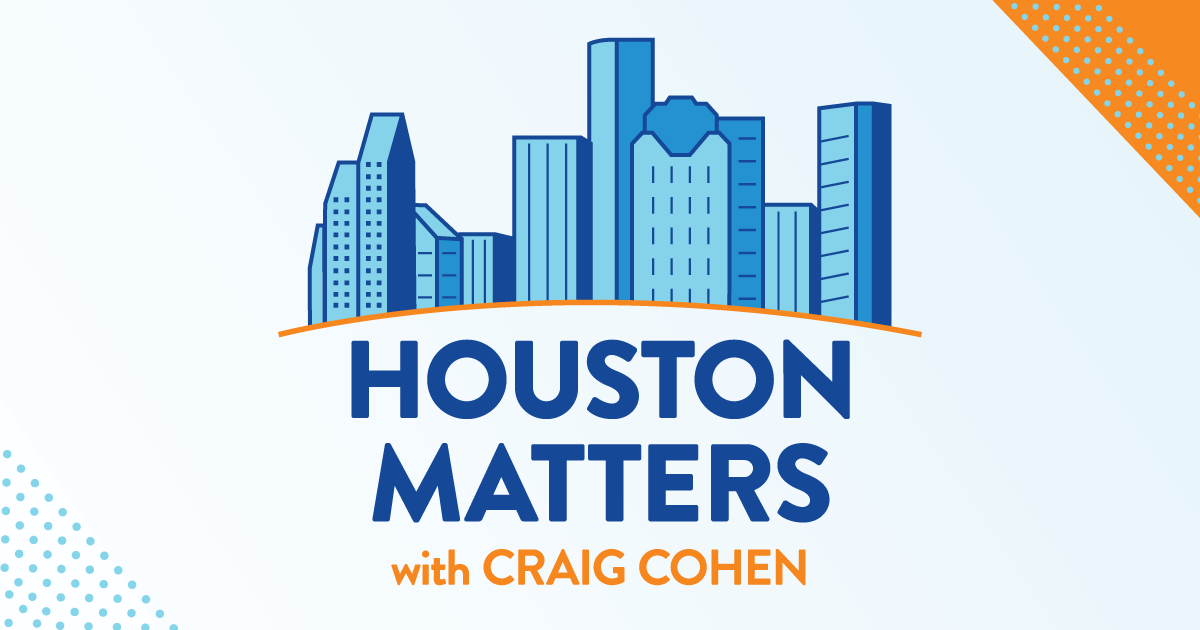 On Monday's show: An investigation from the U.S. Chemical Safety and Hazard Investigation Board says the fire that burned for three days at the ITC chemical storage facility in Deer Park in 2019 could have been prevented if proper measures were in place and if "gaps in relevant regulations" did not exist.
Also this hour: When the pandemic began three years ago, more than a third of child care centers in Texas closed temporarily. Within two years, the equivalent of a third of those had closed permanently. For the rest, how have they fared since and how is that affecting families in need of affordable child care?
Then, Meg Tapp of The Garden Club of Houston answers your questions.
And we reflect on the first half of the Astros' season and look forward to the second half with Jeff Balke.