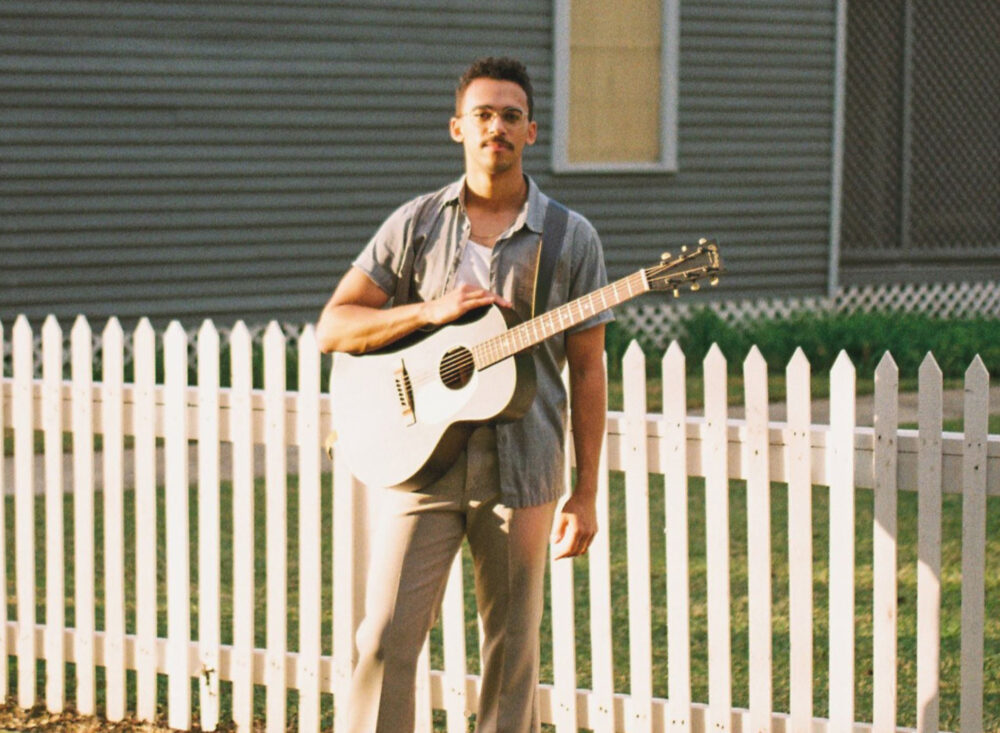 For the past two years, Houston musician Micah Edwards has entered NPR's Tiny Desk Contest, and last year he was invited to perform a Tiny Desk Concert, the long-running music series where artists perform at the desk of NPR producer and host Bob Boilen.
Now, Edwards is among a group of artists featured in the series who will perform Saturday night at The Studio at Warehouse Live.
Edwards, who performs a retro-soul style and describes himself as "Mr. Texas Soul," has a unique way of describing his music.
"I say 'butter with a touch of twang,'" he said. "It's Motown inspired with a lot of twangy instruments on it — steel guitar, fiddle. I don't shy away from having a flute solo and a pedal steel solo on the same song."
And while Texas has greatly influenced his style, that wasn't always the case. He spent his early years in California where he only listened to smooth jazz and 70s music. Howevever, when he moved to Humble at the age of 8, he got hooked on country. And, more recently, he's been drawn to Tejano music.
"That's what's so cool about Houston that we should not take for granted is just the exposure to all of that — all the possible exposure to cultures that we have here," he said.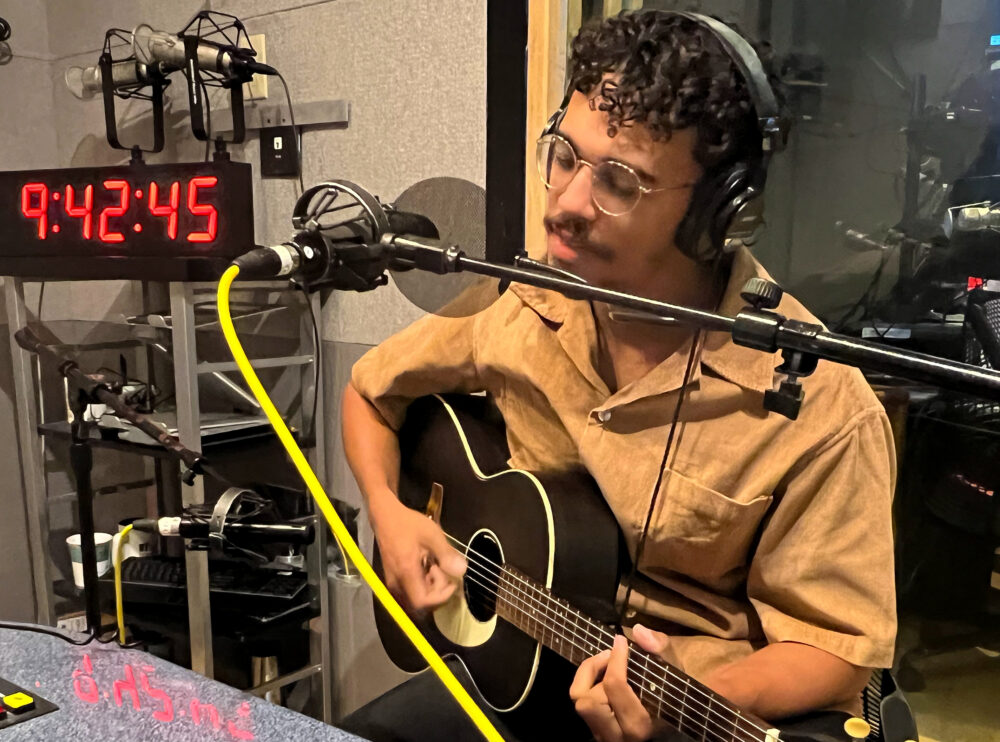 Edwards, who turned his attention to pursuing music in recent years after pitching for the University of Houston baseball team, brought his guitar to the Houston Matters studio to perform an unreleased song, "Take Me There."
In the audio above, Edwards talks about his music with Houston Matters host Craig Cohen and performs. His debut studio album, Jean Leon, is out now.