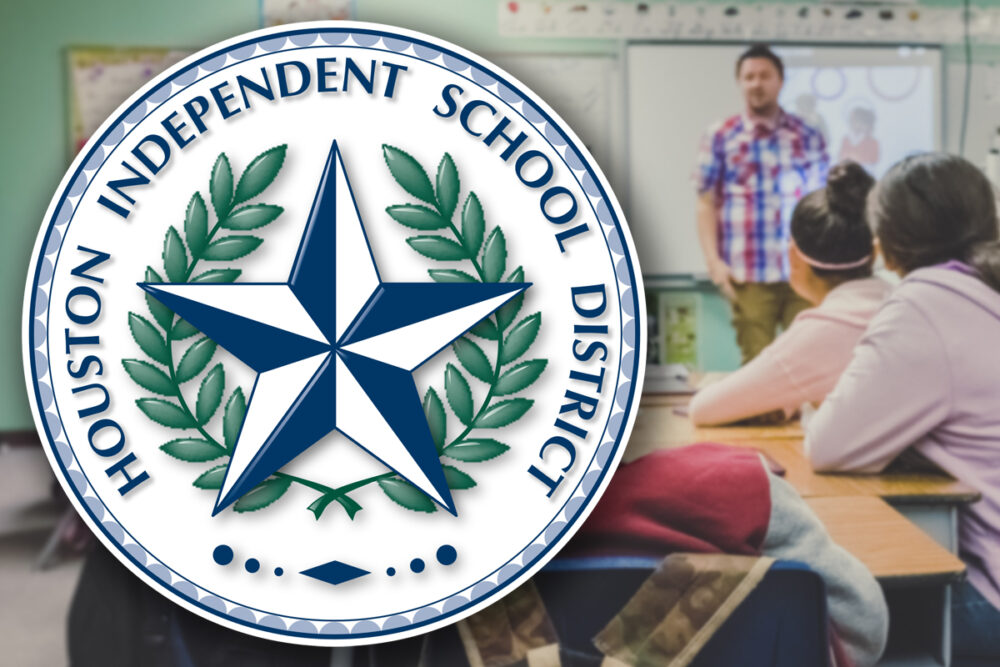 Houston ISD principals have until noon on Monday to confirm whether their schools will join 28 others in Superintendent Mike Miles' "new education system" program. Dozens of principals met with the superintendent on Thursday, the same day the district told employees they should receive delayed July 5th paychecks.
That delay, recent mistaken termination notices e-mailed out, and pressure coming to bear on principals over the new superintendent's plans, have all added to an already anxious summer for the state's largest school district, which the state took over in June.
In the audio above, we discuss those and other developments at HISD with News 88.7's Rebecca Noel.