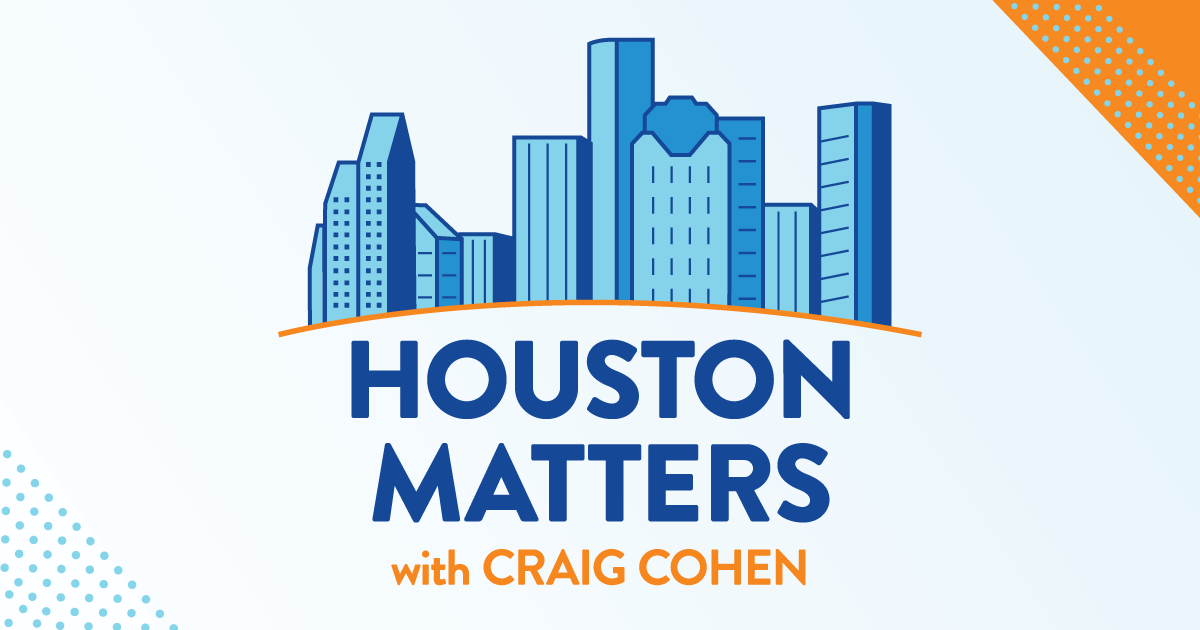 On Friday's show: Houston public school principals have until noon Monday to confirm whether their schools will opt into Superintendent Mike Miles' "new education system" program. News 88.7's Rebecca Noel explains what was learned from Miles' meeting with dozens of district principals on Thursday and what to make of some recent errors surrounding termination notices and paycheck delays.
Also this hour: We discuss the disappearance of the Astroworld theme park and why so little of its kind has come along to replace it since.
Then, we break down The Good, The Bad, and The Ugly of the week.
And we meet Houston musician Micah Edwards. Self-described as "Mr. Texas Soul," Edwards is one of several artists performing Saturday with a group of artists from NPR's Tiny Desk Concerts.