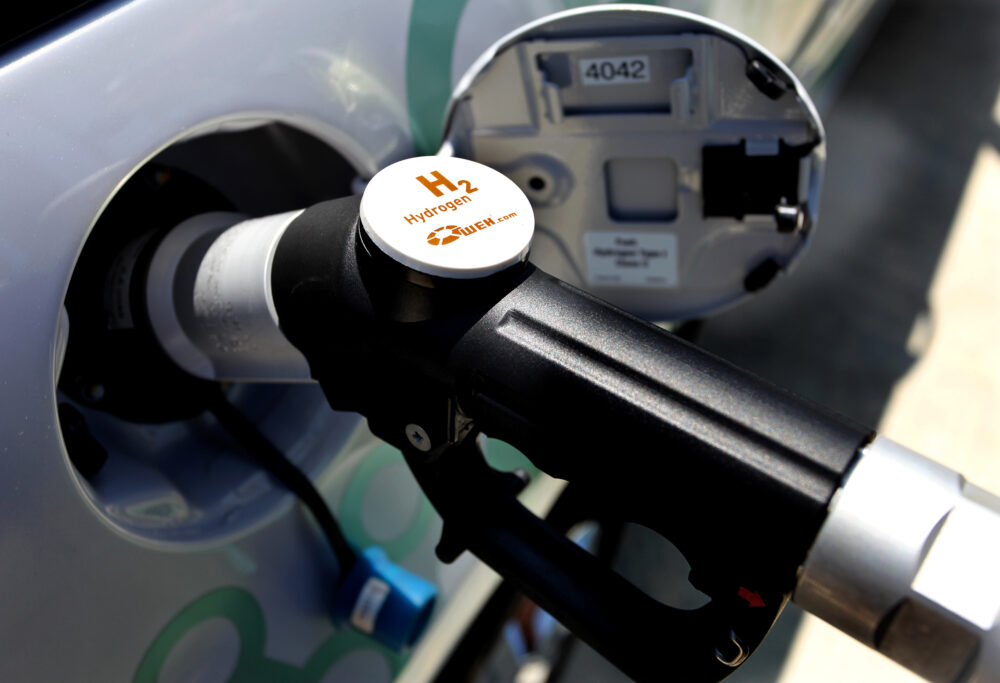 The U.S. Department of Energy Wednesday announced plans – and a billion dollars in funding – to spark the development and sales of hydrogen energy. It's a market that has been slow to develop, even as the Biden administration indicated it will spend some 7 billion to develop hydrogen hubs across the country (one of those could end up here in Houston).
Will more money lead to more investors? Yes, says University of Houston energy fellow Ed Hirs–just not necessarily here.
Hirs, who teaches energy economics in the department of economics at UH, notes tax incentives in California make a cleaner way to derive hydrogen energy financially competitive with a less clean process.
In the audio above, Hirs tells Houston Matters host Craig Cohen that Houston area energy companies are interested in developing more hydrogen energy, but it's too costly now, with problems and limits in infrastructure, from pipelines that can't transport hydrogen effectively, to little interest in developing charging stations for hydrogen fuel cell cars.