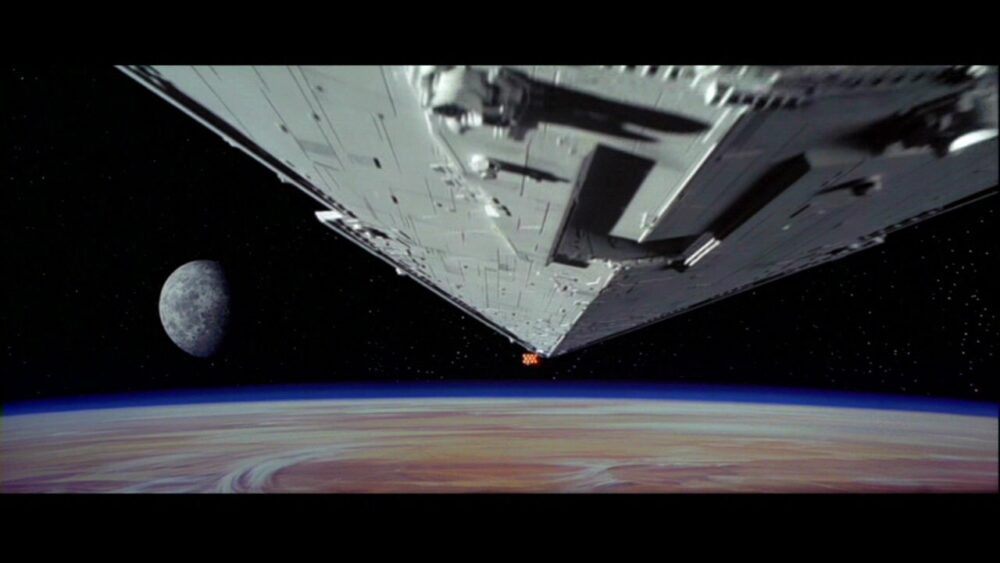 If you asked random people to hum a musical theme from a John Williams movie score, you could very easily get themes from five or more different movies or franchises. As a composer, his reach is far and wide for moviegoers that have enjoyed Star Wars, Indiana Jones, Harry Potter, and many, many others.
This month, the Houston Symphony is embracing that reach with concerts devoted to two films in Williams' catalog: Harry Potter and the Sorcerer's Stone and Star Wars: A New Hope (or just Star Wars if you prefer its original theatrical title).
In the audio above, Houston Matters producer Joshua Zinn talks with Houston Symphony CEO John Mangum about why these film + live score concerts are such a popular trend and why John Williams in particular is such an appealing composer.
Then, he turns to conductor Brett Mitchell to dive a little more deeply into Williams' work and what stands out about these two film scores.