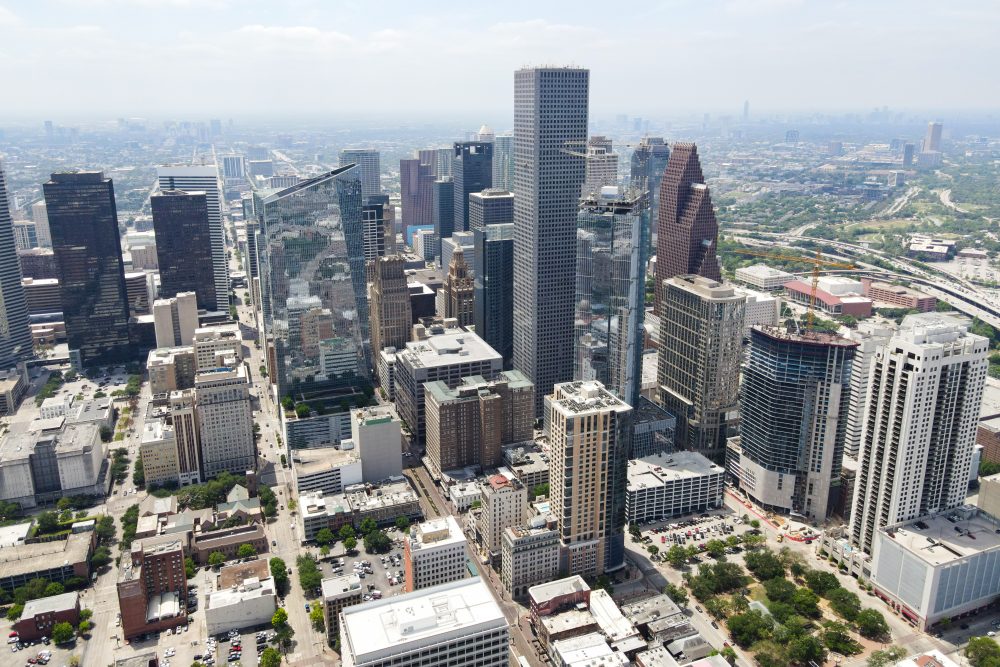 Like any major city, Houston's skyline is adorned with its share of high-rise hotels, office buildings, and apartments. But, unlike every major city, the ground in Houston isn't as adept at supporting the largest of those buildings – skyscrapers.
Plain and simple: The ground here is softer.
As developers desired to build higher and higher, structural engineers had to come up with special methods to make skyscrapers work along the banks of the muddy bayous.
One of those engineers was Joe Colaco. In the 1960s, he'd just finished working on the John Hancock Center in Chicago when the late real estate developer Gerald Hines brought him to Houston to work on the new headquarters for Shell Oil – One Shell Plaza, which would be the tallest concrete building in the world at the time it was built.
MORE: The Man Who Built Houston's Skyline: Gerald D. Hines Reflects On Career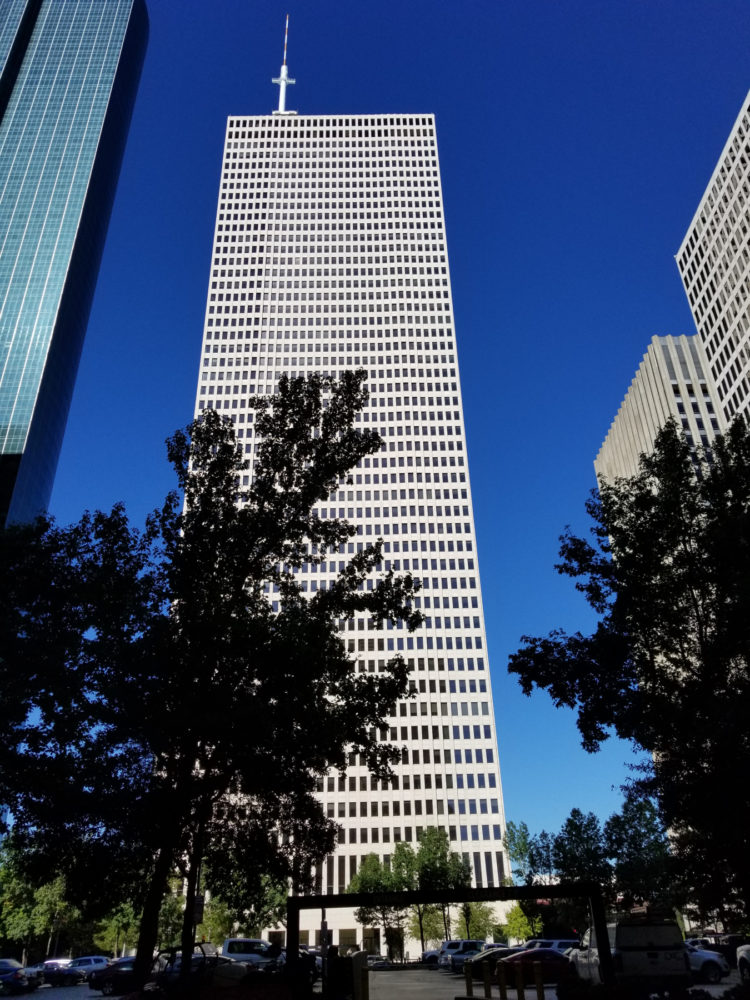 Colaco would eventually make Houston his home and work on buildings here like the JPMorgan Chase Tower along with other notable skyscrapers around the world while also becoming a professor in the College of Architecture at the University of Houston.
In the audio above, Colaco tells Houston Matters producer Michael Hagerty why it was so challenging to build skyscrapers here and what it took to make them work.