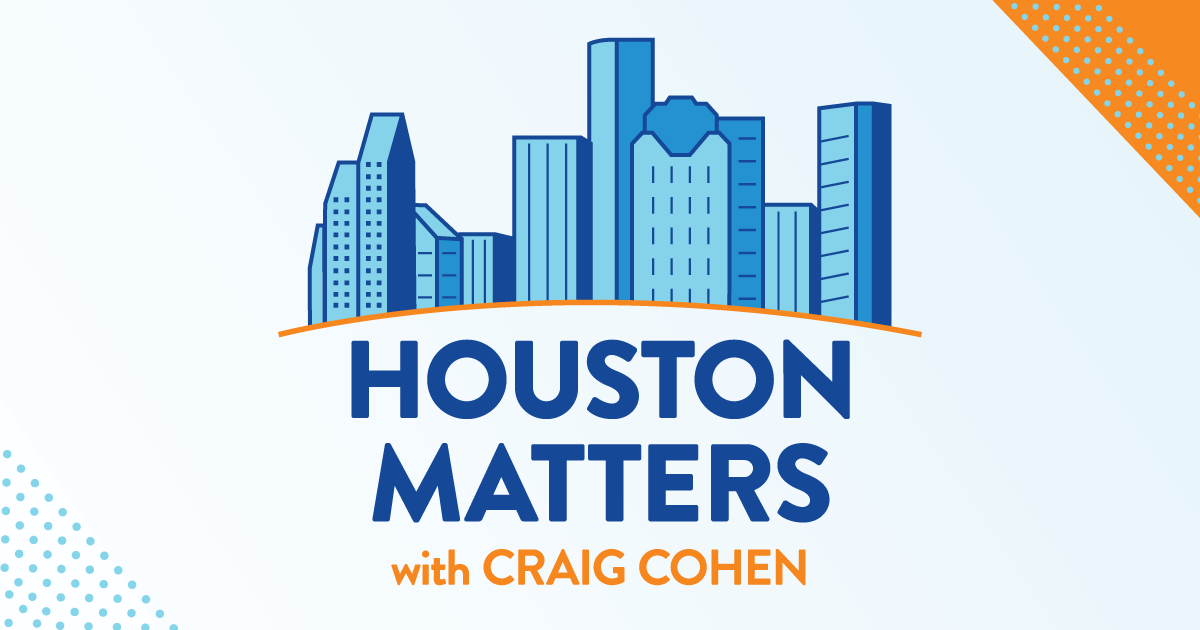 On Thursday's show: The Biden administration has announced it's devoting $1 billion to develop clean hydrogen energy. What could that mean for the Houston area, which is expected to be home to a future hydrogen hub?
Also this hour: We learn about the extraordinary measures structural engineers had to develop so that skyscrapers could be built on Houston's mushy soil. Joe Colaco, one of the engineers responsible for that — a man who has worked on some of the world's most recognizable buildings — explains how it works.
Then, it's quickly become an annual symphony tradition – performing a major film score live, in sync with a screening of the movie. The Houston Symphony is doing it with Harry Potter July 14-15 and Star Wars July 28-29.
And the Houston Museum of African American Culture and Emancipation Park Conservancy are screening a couple of classic hip-hop films — Wild Style, Beat Street, and House Party. We talk about those films, the history of hip-hop culture, and Houston's unique place in that culture.