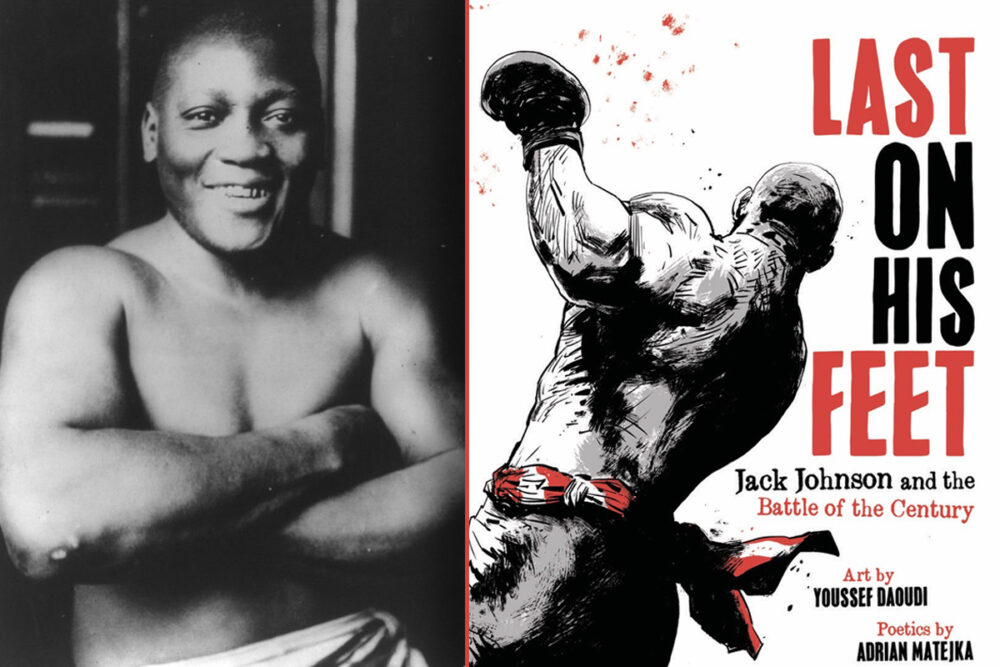 On July 4, 1910, boxer and Galveston native Jack Johnson won what was dubbed "the fight of the century."
Johnson, the first African-American heavyweight champion, was pitted against Jim Jeffries. Some called Jeffries "the Great White Hope" because he was a white former champion coaxed out of retirement in hopes of reclaiming boxing's top crown from a champion that many white people then refused to recognize.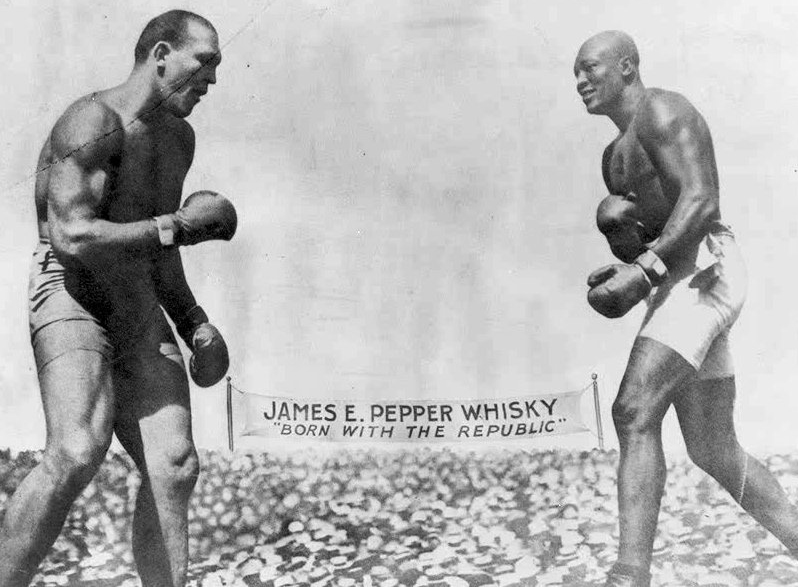 Johnson, however, won the fight, knocking Jeffries down in the 15th round. News of the bout and film footage of it sparked race riots across the country in the height of the Jim Crow era.
Johnson's charisma, wealth, and record of associating with white women made him a polarizing figure for both the white and Black communities.
Now, a new graphic novel presents a portrait of Johnson and the fight that would define his career. It's called Last On His Feet: Jack Johnson and the Battle of the Century. It's written by poet Adrian Matejka. He's the editor of Poetry magazine – the first African American to serve in that role – and the former poet laureate of Indiana. His 2013 collection of poetry, The Big Smoke, was inspired by Jack Johnson and was a finalist for the Pulitzer Prize and the National Book Award. The book's illustrations are by comic artist Youssef Daoudi.
In the audio above, they spoke talking with Houston Matters producer Michael Hagerty about the project and why Johnson remains a compelling figure a century after his heyday.