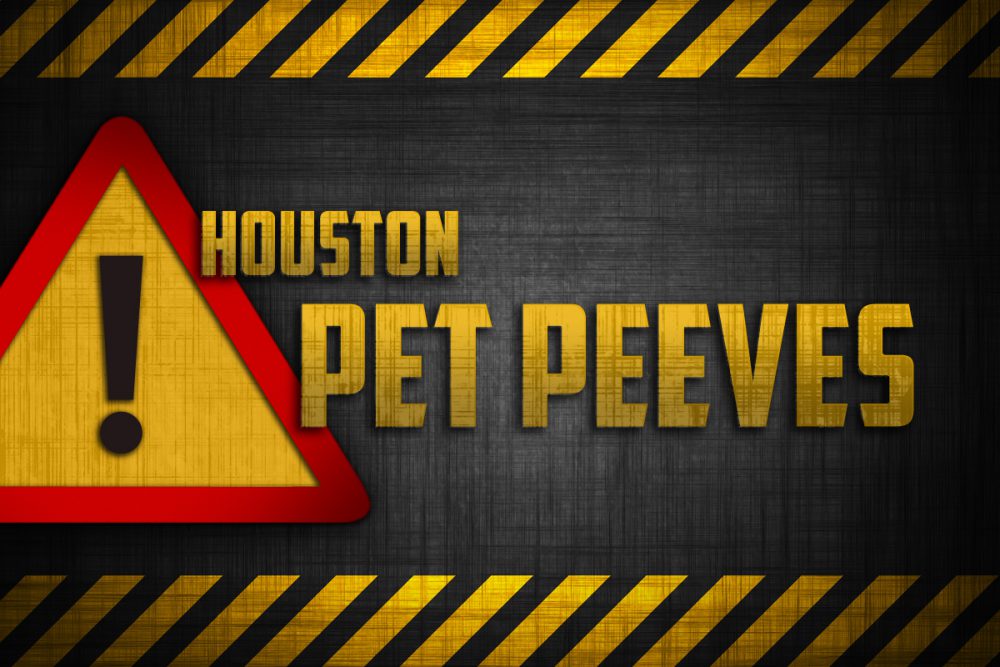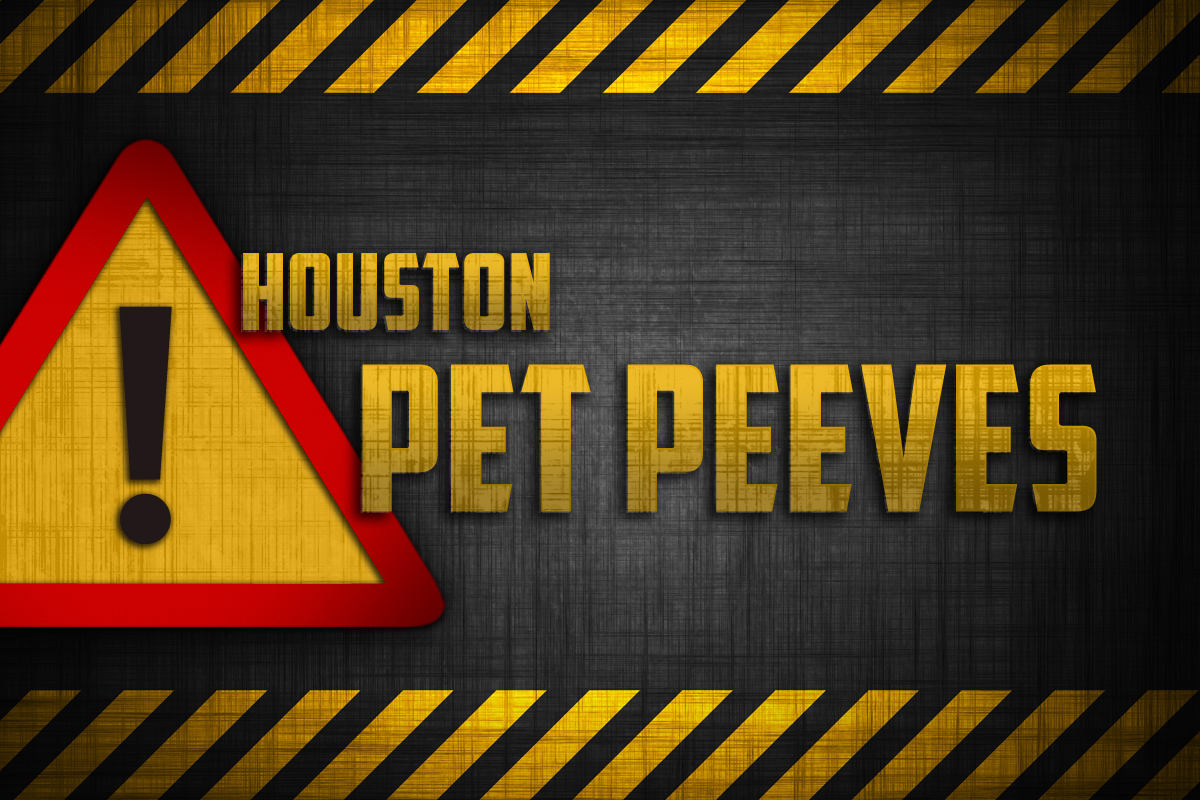 Normally, on the first Monday of each month, we set aside time on this program for a group moan session, of sorts, called Houstonian pet peeves. The idea is to sweat the small stuff – the not-so-important things about our lives here in Greater Houston that tend to annoy us. By coming together, and getting these minor frustrations out of our systems, we can then take on life's bigger challenges with clear heads.
Well, while today is the first Monday of the month, it's also the day before Independence Day. Over the last month, Houston Matters sought out some Houstonians' Independence Day-related peeves.
In the audio above, we share some of them, in conversation with Iour usual expert complainers: the Houston Chronicle's Lisa Gray and the Scurfield Group's Craig Hlavaty.