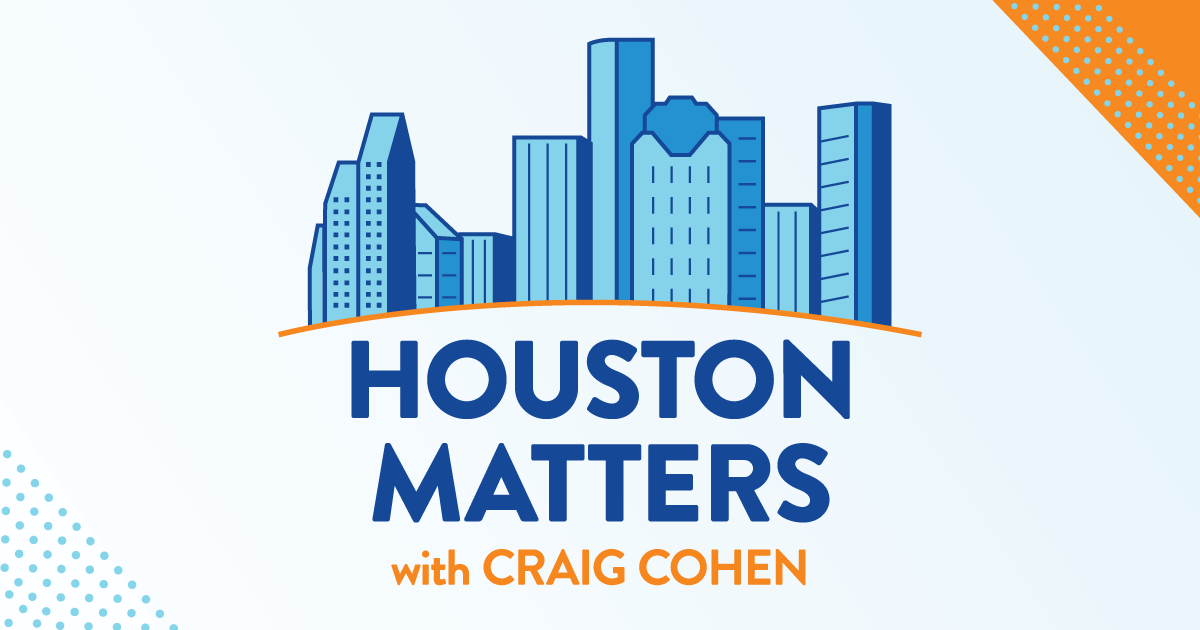 On Monday's show: Heading into the Fourth of July holiday, we learn how abolitionists used Independence Day to make their case in pre-Civil War America. That story is the subject of Symbols of Freedom: Slavery and Resistance Before the Civil War by University of Houston history professor Matt Clavin.
Also this hour: The Houston Chronicle's Lisa Gray and the Scurfield Group's Craig Hlavaty discuss some Houstonians' holiday-related gripes and pet peeves, gathered over the last month.
And, on July 4, 1939, New York Yankees great Lou Gehrig delivered his iconic "luckiest man" speech. Gehrig was dubbed "The Iron Horse" for playing 2,130 consecutive games, a record that stood for 56 years. But he isn't the only iron man of sports. We remember some Houston athletes who've achieved some astonishing feats in their sports.