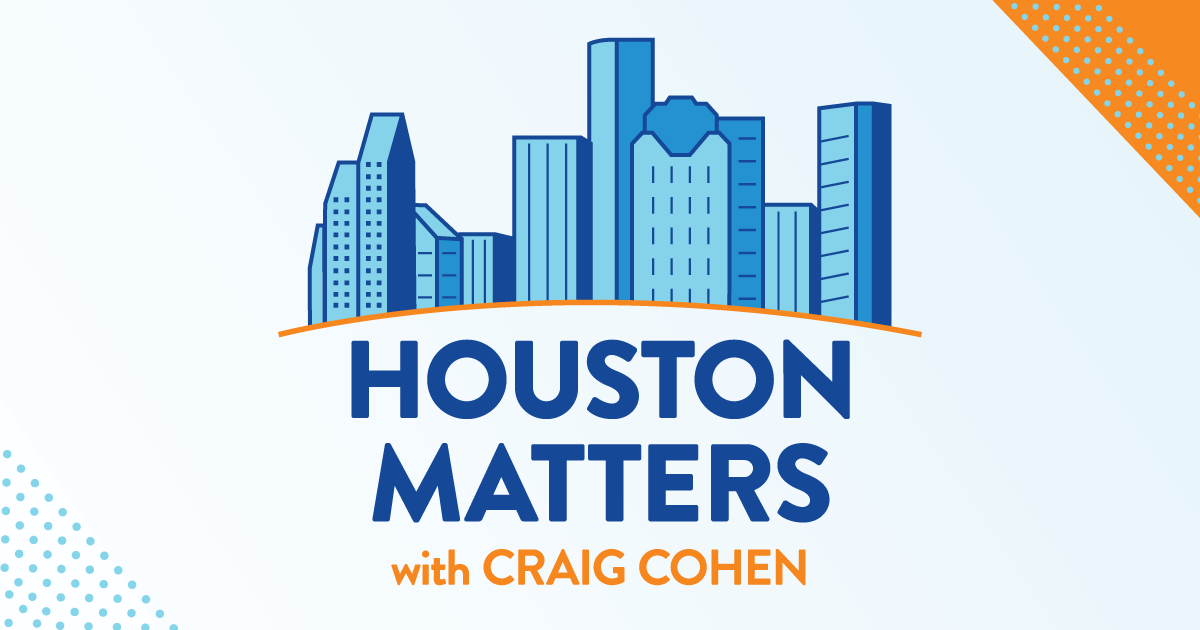 On Friday's show: We discuss the U.S. Supreme Court's ruling striking down affirmative action in college admissions and where it leaves local institutions in their efforts to sustain diverse campuses.
Also this hour: Alexandra Kanik of the Houston Chronicle discusses how Houston-area neighborhood demographics have changed from 2010 to 2020 – something she did a deep dive on earlier this month.
Then, from Katy's public schools back in the news over library books, to our extreme heat buckling Houston-area roads, we discuss The Good, The Bad, and The Ugly of it all with this week's "non-expert" panel.
And we learn about a project highlighting the history and culture of Marsh Arabs, a cultural group with origins in the Mesopotamian marshes in present-day Iraq. Part of the initiative involves the construction of a Mudhif, a traditional house made of reeds, using authentic materials shipped in from Iraq to Houston.