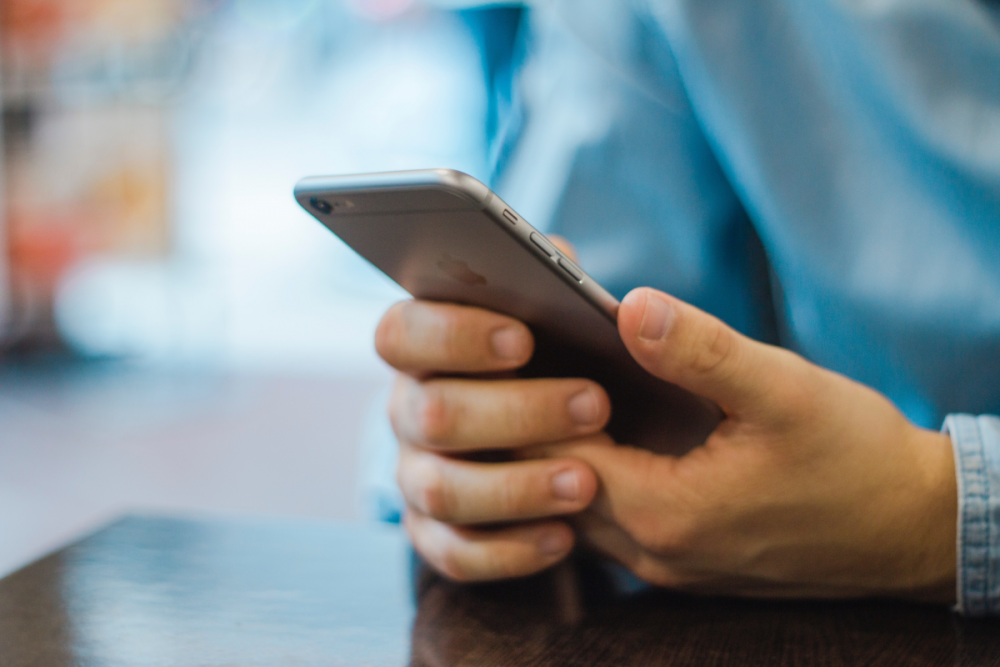 On this date in 2007, Apple released the first iPhone. Our world was never the same.
Smartphones are ubiquitous now. Anything you want to know — there's an app for that. Anywhere you want to go — take your phone with you. And it's (mostly) helpful, especially if you can hop onto Wifi.
But for all its uses, there are those who believe the smartphone represents a real societal downfall. We've raised and become part of an entire generation that, too often, looks down at its phones and not up at the world around it. We're more connected than ever and yet never so isolated. Having so much information at our fingertips is great — when the info is accurate. Being so connected is a welcome convenience, but the world also expects us to be connected all the time.
In the audio above, we discuss how the smartphone has affected Houston over the last 16 years and whether we're getting any better at handling the pros and cons of such technology at our fingertips. Joining us to talk it over is Dr. Moshe Vardi, a professor in computational engineering at Rice University, where he leads an initiative on technology, culture, and society.