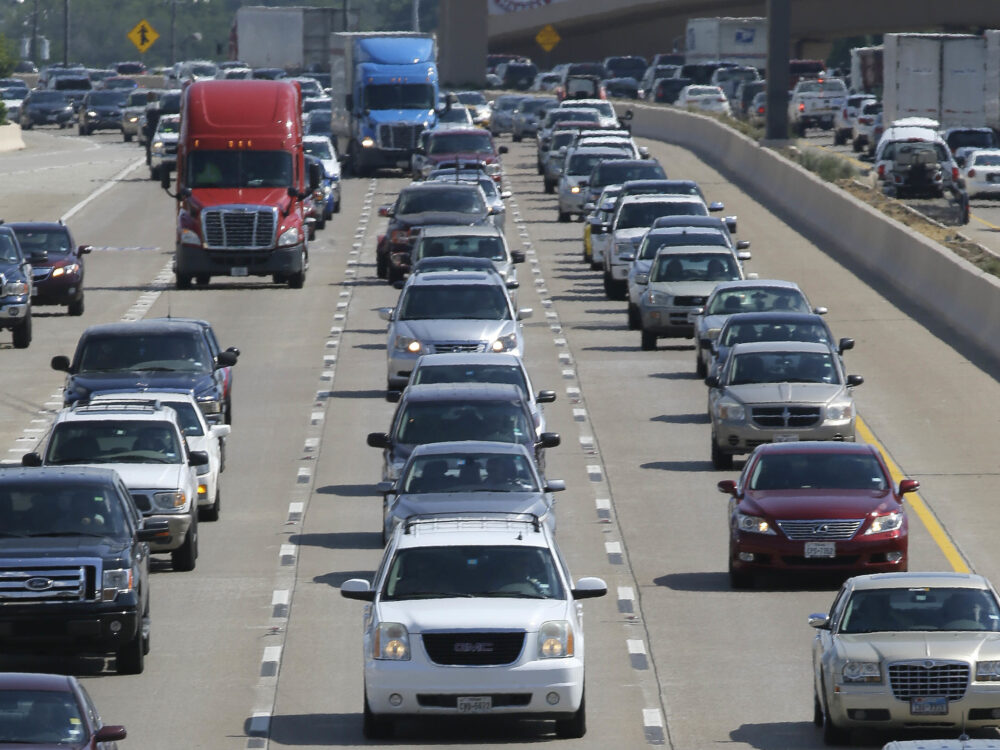 Thanks, in part, to Independence Day falling on Tuesday next week, a lot of Houstonians will have an extra-long holiday weekend and plan to hit the road or take to the air over the next several days. We could see record-breaking travel numbers.
In the audio above, we learn more from AAA Texas spokesperson Joshua Zuber.
He tells Houston Matters more than 50 million travelers may make traffic and logistics a challenge for drivers and flyers. And he offers suggestions for the best days and times of day to travel over the next week in order to avoid congestion.