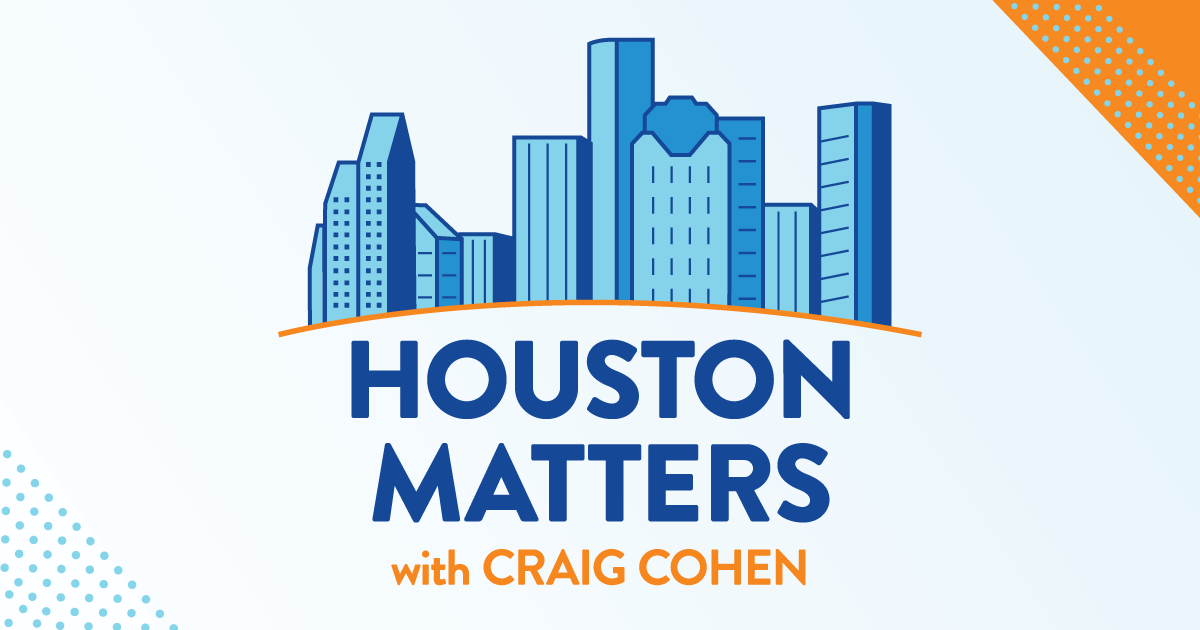 On Thursday's show: Thanks in part to Independence Day falling on Tuesday next week, a lot of Houstonians will have an extra-long holiday weekend and plan to hit the road or take to the air over the next several days. AAA Texas is expecting record-breaking travel numbers. We talk with AAA's Joshua Zuber about what to expect and what other factors might be driving such high holiday travel in and out of the Houston area.
Also this hour: On June 29, 2007, Apple released the first iPhone. Our world was never the same. Smartphones are ubiquitous now. We talk about how they have affected our lives and whether we're getting any better at handling such technology at our fingertips.
Then, the University of Houston has been doing research on swarms of intelligent drones with some potential applications for disaster scenarios like forest fires. Is that something that could be used here for some of our unique disasters, like floods or chemical leaks and fires?
And this summer The Catastrophic Theatre celebrates its 30th anniversary. We reflect on the company's history and how it evolved from a nomadic, scrappy, anti-establishment theater group to being on the cover of American Theater Magazine.