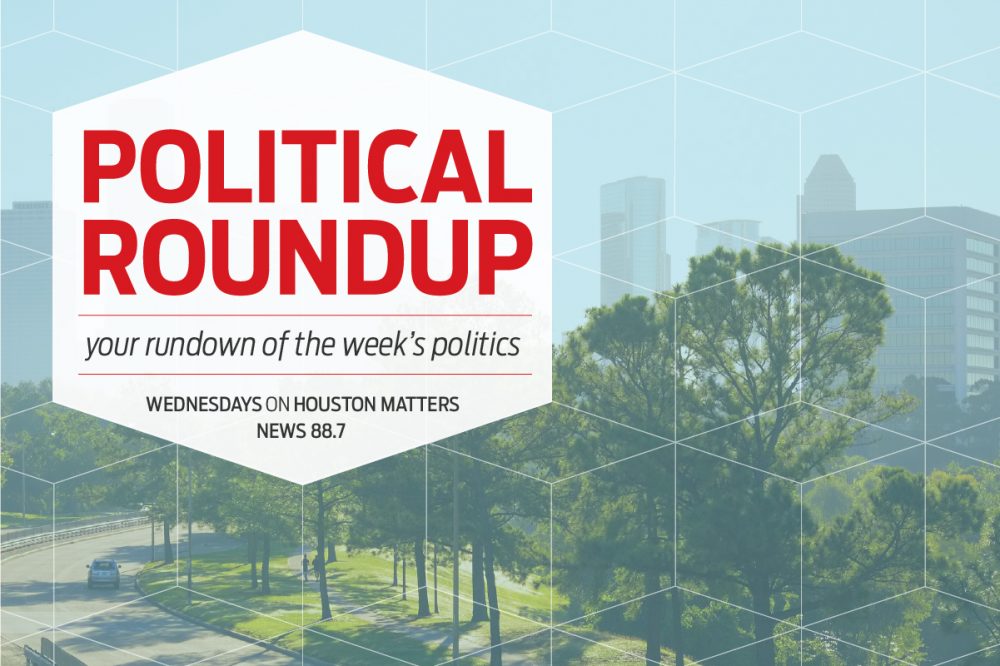 Texas House lawmakers are expected to return to Austin today for a second special session. Gov. Greg Abbott declared an immediate start to that session at 3 p.m. Tuesday, about an hour after the Texas Senate adjourned for the first special session. (The House had adjourned weeks earlier).
Once again, the governor is calling on lawmakers to pass a bill to cut property taxes. This time, his direction is very specific. This session will focus solely on property taxes, and Gov. Abbott's proclamation calls for "legislation to cut property tax rates solely by reducing the school district maximum compressed tax rate."
As we discuss in our political roundup in the audio above, Abbott's not just saying what he wants, he's saying how he wants it, and he's saying that's the only way he'll accept lawmakers doing it. Will the Senate, led by Lt. Governor Dan Patrick, bow to his wishes or continue to defy them?
We ask Beth Simas, an asociate professor of political science at the University of Houston, and Nancy Sims, a political science lecturer at UH. We also discuss how the timing of these special sessions and the upcoming impeachment trial of suspended Attorney General Ken Paxton, could throw a wrench into the Houston mayor's race for State Sen. John Whitmire, in particular.
Also: On Tuesday the U.S. Supreme Court rejected the so-called "independent state legislature theory" – an idea that's gained interest in some circles based on the idea that language in Article I of the Constitution referencing state legislatures' rule-making authority for elections is evidence that only state legislatures can do so, that governors with veto power on other things can't veto election bills, and that courts – state or federal – cannot weigh in on them. The Republican-dominated state legislature in North Carolina has been advancing this theory, and Texas and other GOP-dominated states have been awaiting this decision with keen interest.
By a 6-3 vote, with conservative and liberal justices alike in the majority, the High Court rejected the idea, concluding that the U.S. Constitution does not give state lawmakers insulation from review by the courts. Writing for the majority, Chief Justice John Roberts reinforced the judiciary's role in review and interpretation of all laws, but also did note that state courts don't have "free rein" to exceed what he called "the ordinary bounds of judicial review."
MORE: What the Supreme Court's rejection of a controversial theory means for elections