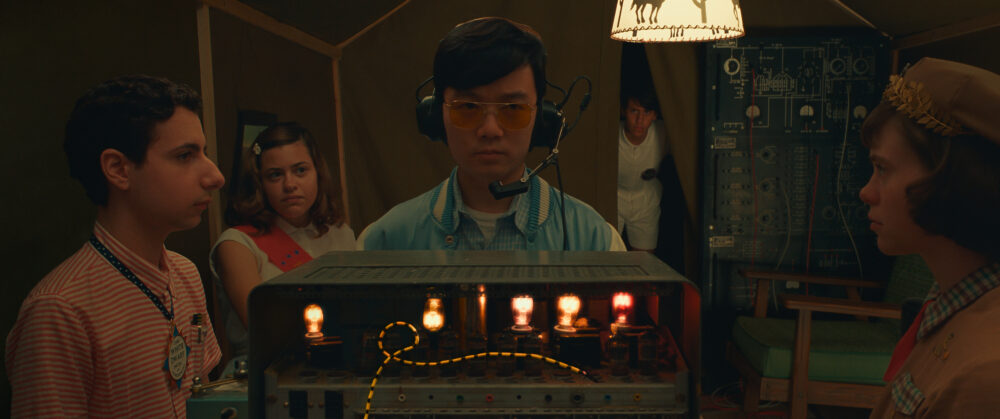 Wes Anderson's newest film Asteroid City features the exploits of a group of families attending the Junior Stargazer Convention in the (fictional) titular desert town in 1955.
The gifted teenagers participating in the convention present incredible inventions and engage in advanced scientific research and discussion, much like what scientists have done in Houston as part of the U.S. space program.
Space Center Houston is the bridge for much of the public and NASA's Johnson Space Center, giving a glimpse into what our local space agency has done and continues to do to explore the universe beyond our planet.
In this month's edition of The Bigger Picture, where Houston Matters explores social and cultural topics in film, we consider how an institution like Space Center Houston brings the wonder of space to curious youngsters.
In the audio above producer Joshua Zinn talks with Houston Film Critics Society President Travis Leamons and William Harris, CEO of Space Center Houston.